About hongxing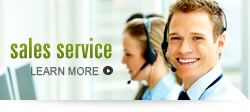 Contact us

Mining, Mining Equipment
6/18/2013 4:59:25 AM
Brief Introduction to Mining
Mining refers to the process in which the rocks are exploited from the mines. In the mining process, mining crusher and mining equipment will be used. Mining machine is the mechanical equipment that is used for directly exploiting useful minerals and making preparation for mining.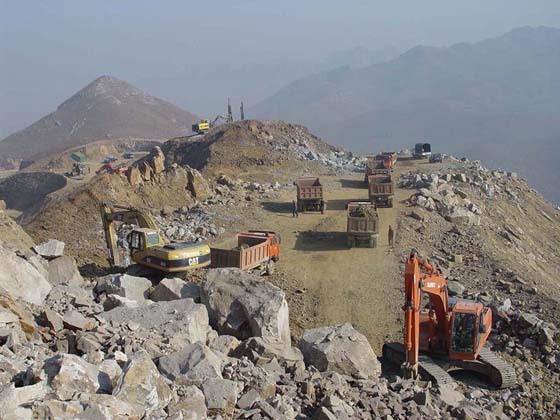 According to the types of ores, mining can be divided into coal mining and non-coal mining. The main rocks in non-coal mining are non-ferrous metal ores. The process of mining is the process of crushing and moving the ores.
Overview of Mining Equipment
In the mining process, some large-sized equipment will be used and we all call it mining crusher. The commonly used mining crusher include quarry equipment or mining machine, mining sieve, belt conveyor, crushing equipment.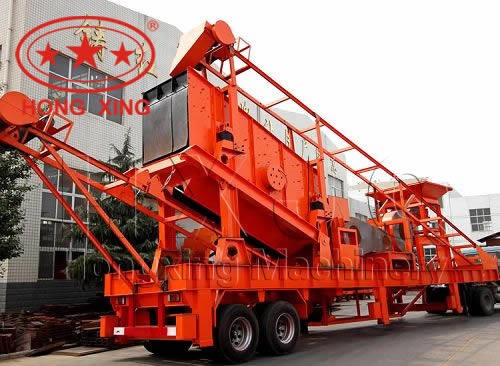 The mining site is called quarry. The mining flow goes like this: cutting or exploding-coarse crushing-medium crushing-fine crushing. The crushed mineral ore can be directly used, and some ores must be ground and dressed to gain useful concentrator.
The mining equipment can be used for mining many types of ores such as limestone, basalt and granite. According to different types of ores, mining can be divided into limestone machinery and basalt mining.