About hongxing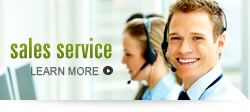 Contact us

Hongxing High Quality Sand Maker Enjoys Good Reputation
5/21/2013 3:31:28 AM
With the gradual acceleration of the new rural construction, the rural construction level has become an important index of measuring the local economic development and the new rural construction is an important symbol of social development. In recent years, the government energetically advocates the strategy of "industry promotes agriculture and city leads countryside" to promote the urbanization process, which certainly leads to continuous rise of the market demands for sand and stand aggregates used in the building projects.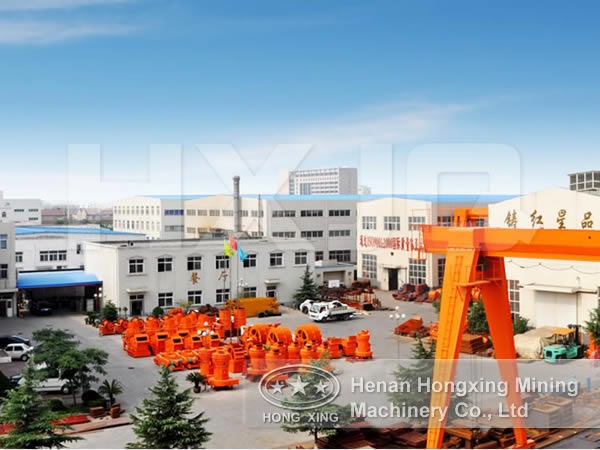 Because of the gradual shortage of natural sand, the demands for sand and stone aggregates greatly stimulate the fast development of sand maker market. In the key time of fast development of such project as rural construction and renovation, the use amount of sand and stone is gradually increasing, the sand maker manufacturing companies constantly make improvements on the sand making equipment to better serve the China sand and stone industry. If the sand maker manufacturing companies want to absorb the customers, they must produce high quality sand making equipment.
During the working process of the sand maker, its maintenance is an indispensable task. Improper maintenance work will reduce the working efficiency of the sand maker and influence its product quality and output. The improper operation of the sand maker or the unreasonable configuration and installation of the production line will influence the product quality. In addition, unsuitable selection of the sand making raw materials or the damage of the spare parts of the sand making machine will influence the normal work of this sand making equipment and reduce the product quality.
Henan Hongxing Mining Machinery Co., Ltd. is a professional sand making production line manufacturing company, and our company has many years of experience and advanced technology in manufacturing sand making equipment. Hongxing sand maker is suitable for crushing materials with higher hardness and the artificial sand produced by this equipment is high in quality and even in granularity and is widely used in the construction process of various projects.
Hongxing Machinery pays great attention to the improvement of the product quality and makes great breakthroughs in both manufacturing technology and designing technology. Hongxing sand maker is able to satisfy the urgent needs of the industrial production in domestic market and it has more guarantees in the functions of saving energy and protecting the environment, so that it enjoys good reputation in the mining market.