About hongxing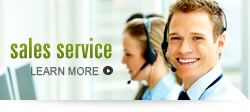 Contact us

The Development History of Sand Making Production Line
5/24/2013 8:32:30 PM
Due to social development, the construction of infrastructure like real estate, high-speed railway and highway at all levels in recent years is also developing fast. The quantity of sand and stone that directly gained from the river according to traditional method cannot satisfy the market demands, and given to the requirement of the solid degree of the buildings, it is necessary to use more excellent sand and stone. For this reason, the sand making production line is developing rapidly, so how did the sand making production line technology develop? Hongxing Machinery will give an explanation.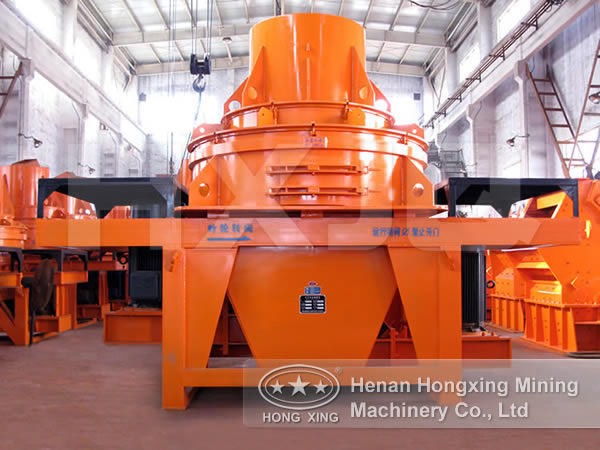 Looking back on the development history of the artificial sand making technology in our country, there are generally three stages: exploration, improvement and constant innovation.
The data show that at the beginning of the 1960s, the construction of MaotiaoHe hydropower station of Guizhou was the first to apply artificial sand making technology. However, purely artificial sand making process was adopted; the production did not form a scale. In 1965, the artificial sand and stone production line whose production capacity was 160t/h was applied in Yingxiuwan project, thus laying foundation for the coming of the time of large-scale sand and stone production line.
During the 1990s, the water development was very fast, and the construction of a group of super-huge type water conservancy projects such as Dachaoshang, Wanjiazhai, Ertan, Xiaolangdi and the Three Gorges provided god-given opportunities for the development of artificial sand making technology. The sand and stone production line applied in Xiaolangdi Project reached 1000t/h from the original designed 700t/h in processing capacity, and the highest compressive strength of the rocks to be processed reached 350Mpa. The use of impact crusher sand making principle greatly reduces the abrasion of the equipment when crushing high-hardness materials.
After several decades of development, the sand making production line technology in our country has made qualitative progress, and now people know more clearly that which equipment should be used to gain the minimum input-output ratio. The PE series jaw crusher, PYD series cone crusher, PE series impact crusher and mobile crushing station produced by Hongxing Machinery are improved over and again according to the feedbacks of many projects and they will make a great contribution to the infrastructure construction.