About hongxing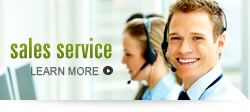 Contact us

Advantage of Jaw Crusher Compared to Gyratory Crusher
5/28/2013 9:55:46 PM
PE series jaw crusher, including primary crusher and secondary crusher, is mainly used for crushing various ores and bulk materials with compression strength no more than 320Mpa into medium-sized grains. The series products have complete specifications and the feeding size ranges from 125mm to 750mm, which are the first choice for primary crushing. Jaw crusher or stone jaw crusher is widely applied in mine, metallurgy, construction, road, railway, water conservancy, chemical industry, refractory material and ceramic, etc.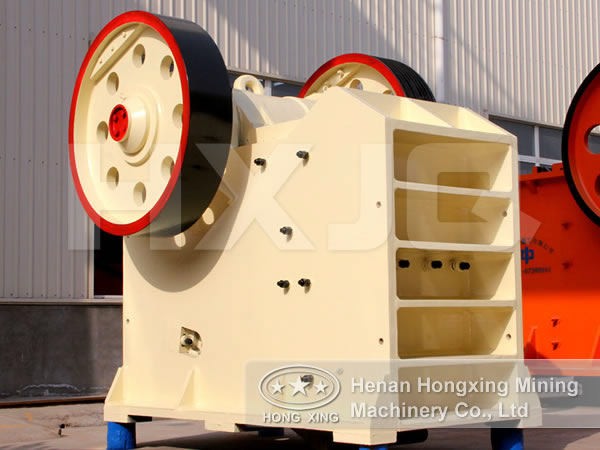 Gyratory crusher is a kind of coarse crushing machine which is widely used for coarsely crushing hard and medium hard rocks and ores in metallurgy, chemistry, building material, power station, transportation and other industrial departments. Compared with jaw crusher, it has the features of low energy consumption, high processing capacity, even abrasion of the crushing chamber and even product granularity.
Generally speaking, jaw crusher has more advantages comparing with gyratory crusher. Jaw crusher has many advantages such as simple structure, low manufacturing cost, convenient repair and maintenance, reliable working condition, small machine height, easy configuration. Nevertheless, the composition of gyratory crusher is complicated, for this reason, the manufacturing of this machine is difficult and the cost is high; this crushing machine is 1.7~2 times heavier and 2~2.5 times higher than the jaw crusher with the same ore feeding size, so that it needs higher workshop which requires higher construction fees; installation and maintenance is complicated and the examination and repair is inconvenient.