About hongxing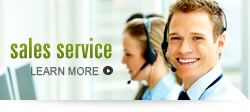 Contact us

Equipment for Processing Iron Ore
6/3/2013 2:32:54 AM
Iron ore is an important raw material for the steel manufacturing companies and all rocks that contain iron element or iron compound can be called iron ore. After crushing, grinding, magnetic separation, flotation separation and gravity separation, iron can be separated from the natural iron ore.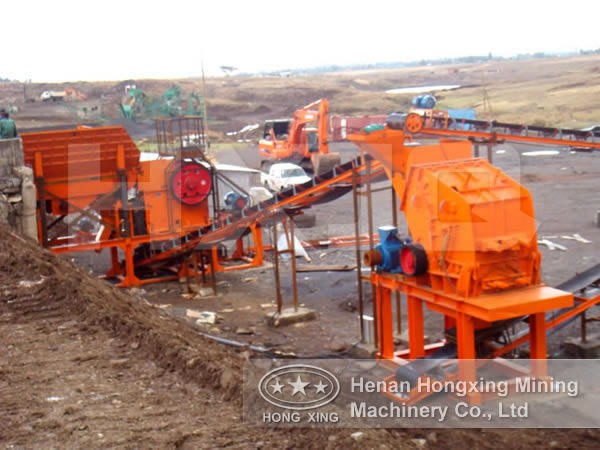 The iron ore processing is the foundation of the development of steel industry. In recent years, the development of the iron ore processing equipment and technology in domestic market has been fast, and the common iron ore processing equipment include jaw crusher and cone crusher whose constant innovation and reform lay solid foundation for the fast rising of domestic steel industry.
The detailed processing procedures of iron ore is crushing, grinding, dressing and drying. According to the processing procedures, we can see the crucial equipment used in processing iron ore. In the crushing process, the main equipment include vibrating feeder, jaw crusher, cone crusher and vibrating screen; in the grinding process, the main equipment are ball mill and spiral classifier; in the dressing process, the major equipment is magnetic separator and in the drying process, the main equipment is dryer machine.
Henan Hongxing Mining Machinery Co., Ltd. is a professional mining machinery manufacturing company, and we can provide a complete set of equipment for processing iron ore, and these machines all have high quality and the most competitive price and enjoy high popularity among the customers.