About hongxing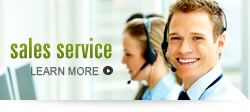 Contact us

Hammer Crusher is Commonly Used in Coal Washery and Coking Plant
6/6/2013 3:50:53 AM
Due to stricter and stricter requirement of the modernization for mining and quarrying and the simple, crude and bad working environment of the crushing machines, the customers have higher requirement for the performance of the crushers. At the same time, the reinforcement and implementation of the energy conservancy and emission reduction policy has higher requirement for the crushing equipment. It can be said that the present crusher industry is facing unprecedented opportunities and challenges. Considering the strict requirement for the crushers, Hongxing Machinery optimizes the product structure to make it better adapt to the bad working environment and work more efficiently according to the structural features of the crushers.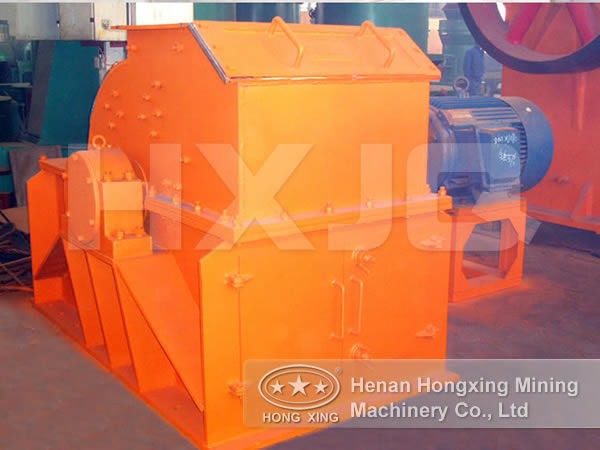 Hammer crusher is commonly used in coal washery and coking plant. The hammer of this crusher is the easiest wearing spare part which is often made of high manganese steel. After water toughening, the hardness of the high manganese steel is 180~220 HBW, and its property is that under the big squeezing force or impact load, its working surface will have work hardening and it will gain good abrasion resistance. When crushing coal, since the hardness of coal is relatively low, the work hardening performance of the high manganese steel will not be brought into play. For this reason, it will be easily abraded like other low-hardness materials, so that the service life of the hammer is low, thus reducing the operation rate of the equipment and increasing the working strength of the labors.
Hammer crusher is a machine that rotates with high speed and crushes materials with impacting force. When designing this machine, it is necessary to maintain the static balance and dynamic balance of the rotors to endure the normal work of the hammer crusher. Aiming at "going from domestic first-class to international first-class and from made in China to created in China", Hongxing Machinery becomes famous at home and abroad with its professional products and services and leads the mining machinery industry with speediness and steadiness. During the development process, our company insists on international strategy and constantly strengthens the expansion efforts of international market according the market demands and the current situation of the products themselves.