About hongxing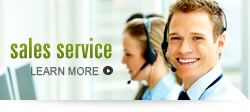 Contact us

Grading Crusher has Broad Development Prospect
6/9/2013 9:23:21 PM
Grading crusher has the functions of both crushing and grading, and it is able to crush large materials and discharge the materials smaller than the discharging mouth with the rotation of the rollers. It is a double-toothed roll crusher with new crushing mechanism and structure, and with the advantages of high efficiency, energy conservancy, advanced structure, superior crushing mechanism, even crushing granularity and few over-crushed powders, it is a crusher with broad development prospect.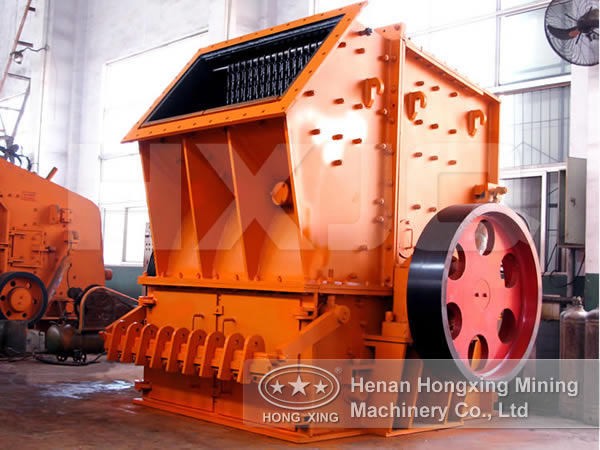 The wide application of grading crusher mainly owes to its performance features which are listed as follows:
(1) The electrical machine drives through fluid coupling.
When some foreign matters go into the crushing chamber, the spare parts of the whole system can be protected from being damaged. When the fault is eliminated, the crusher will resume to normal work. In addition, the fluid coupling can decrease the duration for starting the motor and decrease the mean value of the starting current. Due to the buffer action of the fluid coupling, the change of the instantaneous current of the motor is small.
(2) It ensures the product granularity.
This crusher has fixed center distance and makes sure that it performs force crushing on the materials from the structure. The structural size of the tooth roller is designed according the requirement of the product granularity, so that the product granularity can be strictly ensured.
(3) It has the functions of both crushing and grading.
It can screen the small-sized materials and only crushes the big materials. When using grading crusher, the crushing flow can adopt open-circuit crushing, the raw coal can directly go into the grading crusher after dirt extraction and edulcoration and be produced to be final products that have qualified granularity, thus greatly simplifying the production process and saving equipment and infrastructure construction investment.
(4) It has low over crushing rate and big processing capacity.
The small materials can be directly discharged out of the machine and the crusher can only crush the big materials, thus reducing the over crushing rate. According to the feeding composition and crushing ratio, the rotation direction of two-toothed roller can be chosen to increase the crushing path, so that it has high processing capacity.
(5) The equipment has low energy consumption.
The grading crusher uses the most suitable crushing mechanism and realizes crushing through cutting, splitting and piercing, and the materials will not be crushed again between the prong and tooth space, so that the energy consumption is low.
(6) The machine has low height and small vibration.
The grading crusher has the advantages of low height, balanced internal force and no vibration, and so that it can effectively reduced the height of the work plants, which is conducive to the updating and renovation of the plants and the investment of the infrastructure construction of the new plants.
With the above-mentioned advantages, the grading crusher is playing a more and more important role in many industries and has broad development prospect.