About hongxing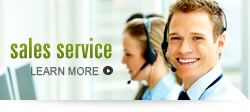 Contact us

The Application of Large Crushers in Cement Production Industry
6/9/2013 9:24:56 PM
Seen from the development tendency of the mining machinery industry in recent years, this industry will witness rapid development, and especially for the domestic mining machinery manufacturing companies, it will be a precious and amazing opportunity. In recent years, driven by the high and strong demands in overseas market, the domestic crushers begin to become popular. With the advancement of science and technology and the upgrading and updating of the crusher production technology, the application ranges of large-sized crushers manufactured by Hongxing Machinery will be wider and wider and they can be used not only in ore beneficiation industry, but in cement industry and have great significance in the cement making process.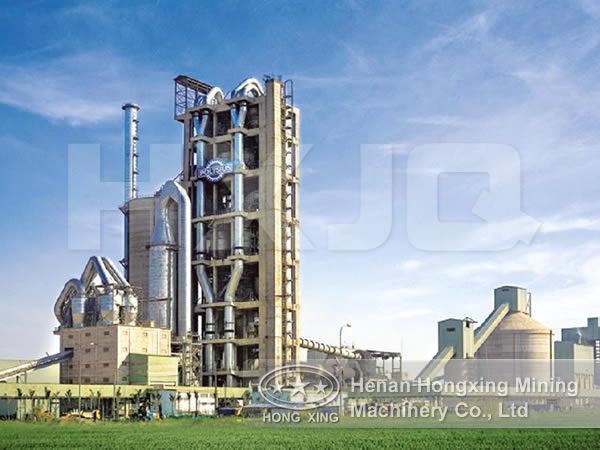 The crushing equipment can be divided into coarse crusher, medium crusher and fine crusher. In the cement crushing industry, jaw crusher is mainly used for processing large materials and the product granularity is coarse. Hydraulic cone crusher belongs to medium crusher and its structural features are that there are some gaps between the crushing parts and they do not contact with each other. Generally speaking, the ore grinding machine is used for processing fine materials, and the granularity of the final products is fine and the structural features of this grinding mill are that the crushing parts contact with each other. In addition, some machines are integrated with the functions of both ore crushing and grinding, for example, the vertical powder grinding mill manufactured by Hongxing Machinery and the fineness of the final products can reach 3250 Mesh.
The crushing process of cement: during the production process of cement, the raw materials are generally crushed and ground. Limestone is a kind of raw materials that are mostly used for manufacturing cement. The mined limestone often has big granularity and high hardness, so it needs crushing equipment to crush, such as jaw crusher, impact crusher, cone crusher, impact crusher, ore grinding mill.