About hongxing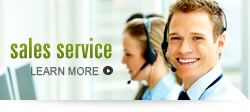 Contact us

Excellent Performance of Vertical Compound Crusher
6/13/2013 10:04:02 PM
Crusher plays an important role in the ore beneficiation equipment and is indispensable for crushing and grinding materials. There are various types of crushers like PF impact crusher, jaw crusher, vertical shaft impact crusher, hammer crusher, cone crusher, high-efficiency tertiary crusher and vertical compound crusher. The technicians of Hongxing Machinery will give an introduction to the excellent performance of vertical compound crusher.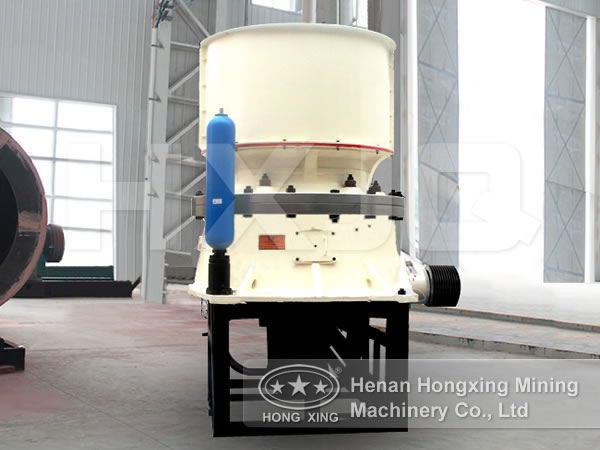 Vertical compound crusher is a new generation high-efficiency crusher which is researched and manufactured on the basis of combining domestic and foreign crusher technology and upgrading and optimizing the main technical parameters. Its designing structure is integrated with hammer crusher and impact crusher and its performance has reached domestic advanced level, so that it is suitable for crushing all kinds of medium hard rocks.
This vertical compound crusher is suitable for the fine crushing of limestone, clinker, coal and other ores in building material, mine, metallurgy and chemistry, and also suitable for the fine crushing of medium hard materials like dolomite, chamotte, gold, serpentine, blast furnace slag, coal gangue and phosphate rock. It is especially suitable for making artificial sand and the processing and crushing of road paving materials for highway.
The performance advantages of vertical compound crusher:
1. Simple and reasonable structure and low operational cost
2. High crushing ratio and energy saving
3. Integrated with the functions of both coarse crushing and coarse grinding
4. Little influence of water content in the materials
5. Little dust pollution
6. Suitable for crushing medium hard and super hard materials
7. Small abrasion of the lining board of the impeller and convenient maintenance and repair