About hongxing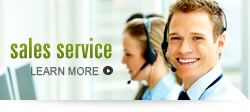 Contact us

Sand Making Equipment, Sand Making Production Line
6/17/2013 5:33:21 AM
Brief Introduction to Sand Making Production Line
Sand making production line is the specially designed production line equipment that is used for building sand and stone materials and it saves 50% energy compared with traditional sand making equipment.
The sand making line is able to process rocks, sand and stone and river cobble to building sand with the required granularity, and the final sand produced by this production line has even granularity and higher compression strength, thus better improving the quality of the buildings. The sand making production line manufactured by Hongxing Machinery has the features of reliable performance, reasonable design, convenient operation and high working efficiency.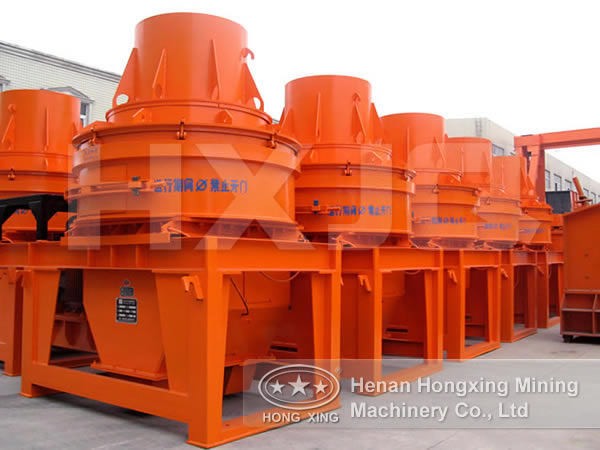 Introduction to Performance of Sand Making Line
This sand making line has high automatic degree, low operational cost, high crushing ratio, energy conservancy, high output, low pollution and convenient repair and maintenance. The artificial sand produced by this production line conforms to the standard of national building sand and has even product granularity, good shape and reasonable matching.
Performance Advantages of Sand Making Equipment
Hongxing sand making equipment has been widely used in many industrial departments such as stone plant, mine, metallurgy, building material, highway, railway, water conservancy and chemistry. The production capacity of this equipment ranges from 50t/h to 500t/h and the granularity of the final products can be combined and classified according to the specific requirement of the customers. The performance advantages of sand making equipment are as follows:
(1) More convenient maintenance and operation
Compared with other production line equipment, the sand making equipment is more convenient to maintain and operate, and the easy-wearing parts use the latest and high-strength wear-resistance materials, so that the wear and tear is small service life is long, for this reason, it can bring lucrative economic benefits to the customers.
(2) Completely automatic operation
The sand making equipment has higher production efficiency, optimized working efficiency, high automatic degree, big crushing ratio, high production capacity and big processing capacity. The crushed products are in the form of cube and have low content of needle-shaped powders and high compression strength.
(3) Wider application ranges
The sand making equipment has been successfully applied in the crushing and processing of limestone, basalt, granite and pebble, and the quality of the crushed products completely reach the GB14685-2001 standard, and they can provide qualified aggregate for such industries as highway, railway, water conservancy and concrete mixing station.