About hongxing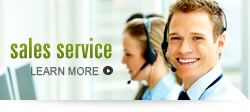 Contact us

Stone crusher, Rock Crusher
6/18/2013 4:50:48 AM
There are many types of stone crushers and here Hongxing Machinery will give an introduction to the stone crusher used in the mining process.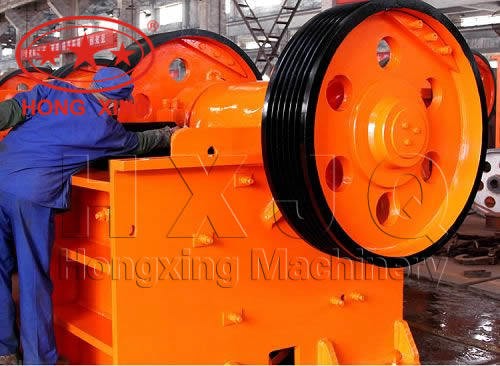 Rock crusher is the general term for various types of stone crusher plants and the commonly used stone crusher plant include jaw crusher, hammer crusher and other stone breaking machines.
The ore crusher with big crushing granularity is called coarse crushing machine, and just like this, there are medium crushing machine and fine crushing machine.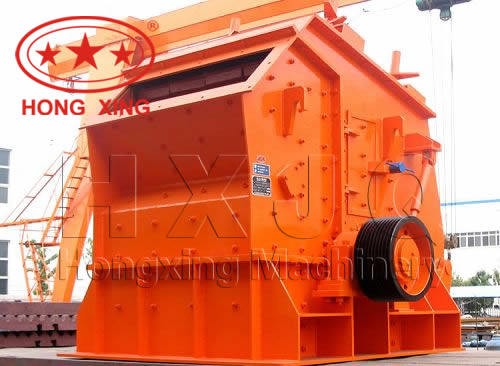 After many years of development, stone crusher has formed various models and the manufacturing material is also diversified, for example, some stone crushers use the materials with high wear resistance, thus extending the service life of the machine.
Stone crusher has very wide application in metallurgy, mining, coal and cement. In the mining process, stone crusher is used for crushing large ores to medium and small sized ores; in the coal mining process, stone crusher is used for processing large raw coal; in the power department, stone crusher is used for processing and recycling wasted materials. For this reason, stone crusher plays an important role in many industrial departments.