About hongxing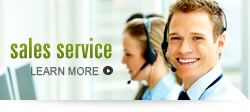 Contact us

Magnetic Separator Affects Development Direction of Ore Dressing Industry
6/20/2013 2:05:13 AM
China is the largest iron ore importing country in the world, and the amount of iron ore purchased by our country accounts about 39% of the total production amount of the year, for this reason, iron ore resources is greatly significant to our country. According to the features of the mineral resources of our country, when mining and exploiting, it is necessary to carefully beneficiate the ores, which brings a great development opportunity to the ore dressing machinery industry. Natural ore becomes concentrator after crushing, grinding and dressing, and the iron ore powder after being processed is called ore concentrator powder. The screening and separation of ore concentrator cannot go with magnetic separator, for this reason, the development situation of magnetic separator influences the development direction of the ore dressing industry to some degree.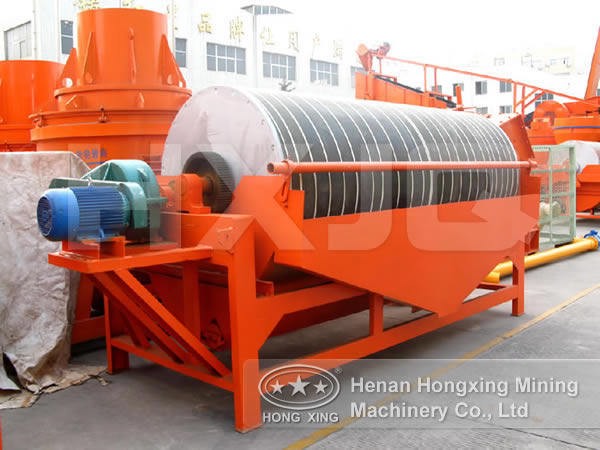 At present, mineral resources are constantly developed, the resource pressure becomes increasingly serious, and the extensive ore beneficiation pattern and the decrease of the resources has a major contradiction, for this reason, the market needs urgently finer ore dressing technology, and the development of ore dressing equipment should also make some adjustment and improving the utilization rate of the ores and increasing the recycling rate of the tailings are the focuses for the future development of the manufacturing companies.
As a matter of fact, the development of ore dressing technology and development is synchronous, and the production technology will influence the quality of the whole ore dressing industry. In recent years, the mining machinery manufacturing companies in our country has made great achievements in the research of large-sized ball mill, magnetic separator and crushing equipment. In the future, the magnetic separating equipment has more obvious development tendency of large size, and developing large-sized equipment can greatly improve the production level of the ore dressing equipment manufacturing companies, thus improving comprehensive economic benefits, and in addition, large ore processing equipment can not only reduce the infrastructure construction investment, but reduce the coverage size and electricity consumption to realize automatic control.
With the implementation of the national policies and guidelines, magnetic separator plays a more important and important role in the recycling of mining tailings. For this reason, the magnetic separator manufacturing companies should do further research on the double-drum magnetic separator with multiple stages and the performance of continuous separation and accelerate the steps of independent research.