About hongxing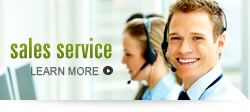 Contact us

What is Magnetic Separator
6/22/2013 2:02:46 AM
Magnetic separator is a machine that is used for separating the magnetic materials from other materials by using the magnetic property of the materials, thus gaining a kind or more than one kind of concentrate products of useful minerals, and it is generally used for the production and screening of magnetic minerals using magnetic iron ore. The magnetic separator can also be called magnetic equipment and magnetic machinery.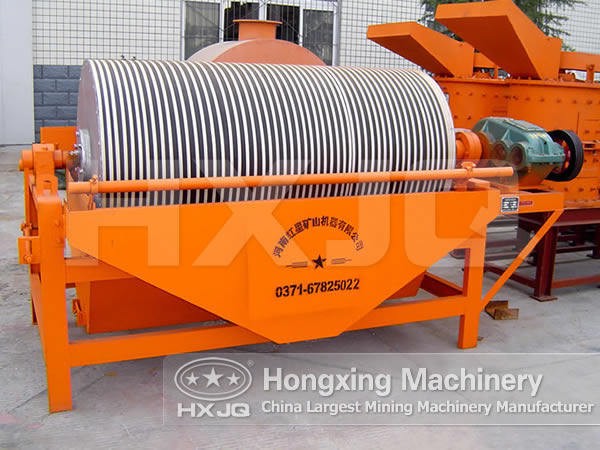 Application of Magnetic Separator
Magnetic separator belongs to gravity separation equipment, and it can be used for separating many kinds of minerals such as magnetic iron ore, limonite, hematite, oligonite, ilmenite, wolframite, manganese ore, manganese carbonate ore, metallurgical manganese ore, iron sand and rare earth ore, and in addition, it can also be used for removing iron in such industries as coal, non-metal ores and building materials.
Major Types of Magnetic Separator
According to the types of magnetic iron, magnetic separator can be divided into permanent magnetic separator and electromagnetic separator; according to the wet and dry types of the minerals, magnetic separator can be dry deironing machine and wet deironing machine. Hongxing magnetic separator has many features such as simple structure, big processing quantity, convenient operation and easy maintenance.