About hongxing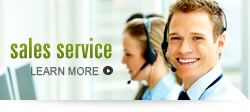 Contact us

Advantages of Highly Efficient Cone Crusher
6/25/2013 12:20:40 AM
People who have seen the highly efficient cone crusher manufactured by Hongxing Machinery will be impressed by its quality, appearance, design and performance. The highly efficient cone crusher is a modern and high-performance spring cone crusher developed on the basis of introducing and absorbing domestic and foreign advanced technology and the lamination crushing principle and the concept of more crushing and less grinding according to the requirements of the customers and integrated with high pendulum frequency, optimized cavity and reasonable stroke.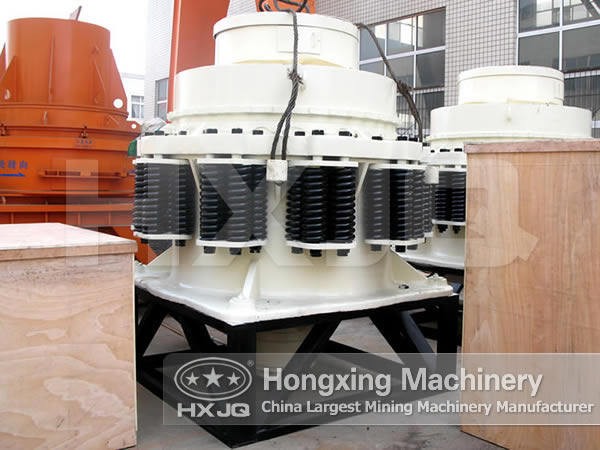 Unique performance and advantages of this crusher makes it not only able to crush stone materials, but able to manufacture sand to some way, thus realizing the perfect combination and anti friction and fine particle discharging, so that it is one of the ideal crushing machines in large stone plant and mining crushing plants.
This series cone crusher is generally used in the secondary or third crushing stage and has obvious crushing effect especially when used for crushing medium hard materials. This crushing plant has big crushing ratio and processing quantity, low operational cost, high working efficiency and convenient adjustment. It has been proved that the highly efficient cone crusher is well received among the customers with excellent performance, reliable quality and high cost performance and is the ideal substitute product for traditional cone crusher.