About hongxing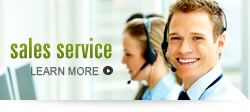 Contact us

Application of Mobile Crusher in Opencast Coal Mine
6/29/2013 3:06:58 AM
The opencast coal mine is mainly used power station and the granularity requirement of the coal particles in the power station is smaller than 200mm. The majority of medium and small opencast mines do not have crushing equipment, so that the granularity of the coal cannot reach the requirement which directly influences the economic benefits of the coal mines. Building a set of solid crushing station requires high one-time investment and increases the second reshipment link, which increases the production cost and influences the economic benefits of coal mines. Mobile crushing station can be directly put on the working site of the coal mine and mines the coal and crushing and unloading at the same time together with the electric shovel, thus better solving the granularity problem of the coal particles.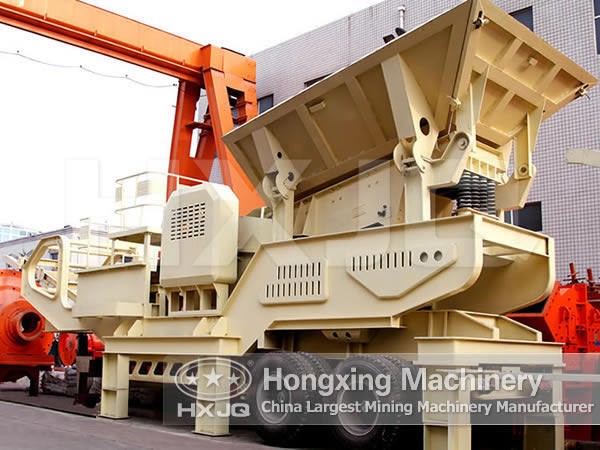 According the coal mining and production features of the coal mines, to satisfy the requirement of single bucket shipment, mobile crushing station should have the functions of independent working, feeding and transshipment other than the crushing function to reduce the intermediate link increased by the crushing procedure and reduce the coal cost. Mobile crushing station is mainly composed by the following parts:
(1) Crusher. The types of crushers are many, and it is acceptable to choose dynamic extrusion type jaw crusher or impact crusher which crushes materials with impacting energy.
(2) Track walking device. In order to reduce the shipping link, the crusher is requires to walk at any time. On the working surface of coal mine, it is suitable to use track walking device to coordinate the work of load bucket machine. The customers can directly use track walking chassis of the excavator or crane as the walking device of the mobile crusher and use the electromotor for driving through hub reduction gear or use hydraulic motor for drive.
(3) Feeding and reshipping device. In order to feed the coal evenly to crusher, it needs to install feeding device. The feeder machine adopts round-link chain-scraper conveyor form. The bucket machine unloads the coal to the discharging chute of the feeding device and the scraper conveyor will even send coal to the crusher. The crushed coal needs loading for shipment, so that it needs to install reshipment machine.