About hongxing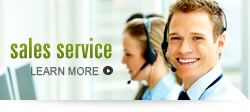 Contact us

Artificial Sand Making Technology Realizes Revolutionary Innovation
7/26/2013 9:27:52 PM
Sand is the soul of concrete and mortar and is a kind of non-renewable resource. Due to the increasing exhaustion and rising price of natural river sand, how to develop new concrete aggregate resource-artificial sand to make sure that the construction needs of the country in the new period are satisfied is a serious issue in front of us.
Well, is there anything that can replace natural sand and becomes the "new soul" of the construction industry? After making a general survey of the precedent in the international market, we can find that the answer is artificial sand. The other day, the reporter saw a machine in Henan Hongxing Mining Machinery Co., Ltd. (hereinafter referred to as Hongxing Machinery), and he put a pile of common stones in it, and after a few minutes, out from the discharging mouth of this equipment is fine sand that is similar to that we see in daily life.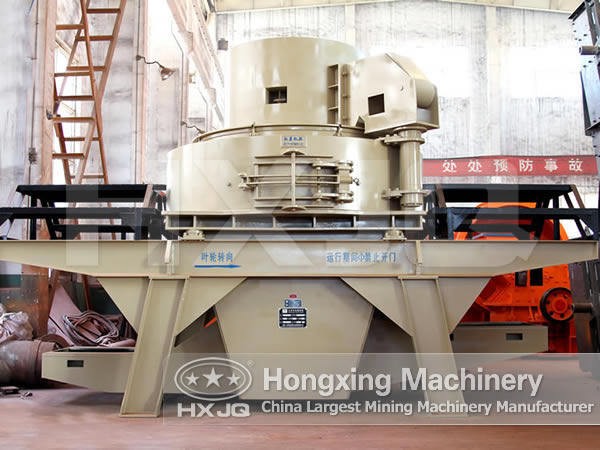 The Opportunities and Challenges of Artificial Sand
Artificial sand refers to the rock particles whose grain size is smaller than 4.75 mm after soil removing and being crushed by crushing machines and screened by screening equipment and it excludes the particles of soft rock and decayed rock. Sand maker can process sand with different shapes and sizes according different technical requirements.
As a matter of fact, the artificial sand making technology in our country started from 1960s and in 1973, the government specially formulated Technical Regulations for Artificial Sand Concrete Technology. However, since for a long period of time, the price of rive sand is very low and the government does not restrict the mining, natural sand with low price and convenient material drawing has been the main building sand in domestic market.
However, natural resources are limited after all, and after decades of disorderly and illegal mining, the river sand resources in our country are almost scarce. Under this background, artificial sand catches people's attention again. But the stagnant research for about 30 years leaves domestic artificial sand in an embarrassing position-the problems of bad particle shape, high content of needle-shaped particles, unreasonable configuration and high content of stone powders are very serious.
In the meantime, the countries short of resources have advanced research on the sand making equipment, and their building sand basically uses artificial sand. In addition, the artificial sand produced by these developed countries is high in quality.
The artificial sand making technology and equipment in our country started very late and development is very slow. Compared with foreign advanced level, the technology and equipment still have some gaps. Yang Fanglou, Chairman of Hongxing Machinery, told the reporter that some people think that making artificial sand is to impact stone to sand and it is very easy. In fact, it is a lay language because it is easy to crush stones, but the following procedures are the key to test the sand making equipment. It is not that easy to produce artificial sand because the quality of artificial sand is determined by several aspects: mellow and full degree, stone powder content, sand making rate and pollution control. Only after solving these problems can artificial sand welcomes it spring.
Innovation Leads Artificial Sand Making Technology
While learning from Japanese companies, Hongxing Machinery never relaxes independent research and development, and specially sets up research and development institution of crushing equipment to research core crushing equipment.
According to the introduction of the technicians of Hongxing Machinery, the company uses dry type sand making technology. "The heart part of the equipment produced by our company is equipped with vertical shaft impact crusher that has unique five-hole impacting rotor which greatly improves the crushing effect and greatly improves the output."