About hongxing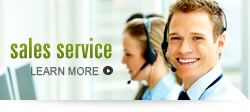 Contact us

Where will Mining Machinery Head in the Future?
8/1/2013 8:45:43 PM
The mining machinery industry is an important pillar for the development of heavy industry in our country. Because the manufacturing, development, construction and other industries across the country in 2012 are stagnant in general and their profits shrink, some small and medium-sized enterprises could not loan or even shut down because of their tight money. For the future development of this industry, the manufacturing enterprises must meet the requirement for technique and equipment of ore beneficiation plants in the best state; at the same time, they must be more in accordance with the requirement of economical society.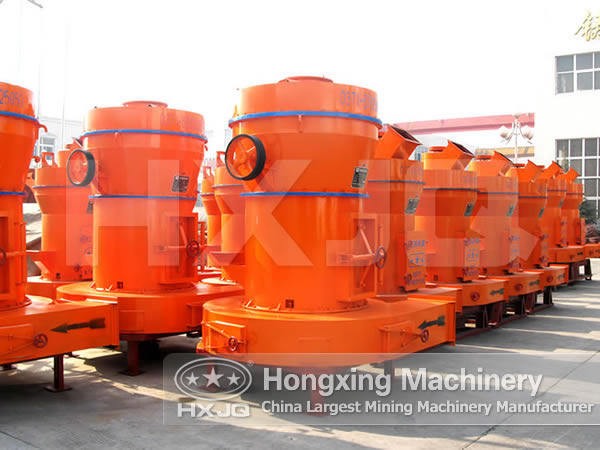 The development of mining machinery industry in the future needs to achieve green and environmental protection, large size and automation under the condition of adapting to technology upgrading.
(1) Large size: large-sized machinery will improve material production efficiency and enhance stability.
(2) Automation: improving the automation level of equipment can further improve efficiency, reduce labor costs and make it possible that two or three people manipulate dozens of devices, so that the 24 hours of operation can be realized.
(3) Green and environmental protection: mining machinery adopts the design principles of low energy consumption and weight reduction. In the actual production, it uses such materials as low environmental pollution, so that spare parts are convenient to decompose and easy to be crushed and can also be incinerated or recycled as fuel.
(4) Optimization design and improve scientific and technical content of the equipment: advanced technology should be used in the design of ore dressing equipment, such as computer technology, electrical control technology and so on. Through the optimization design, equipment can run smoothly and has the features of high accuracy, simple operation, low noise and reduced abrasion.
(5) Strong adaptability: Mining machinery can process all kinds of super hard materials such as slag, steel slag, clinker, quartz and fluorite. In addition, the disposal of city construction wastes should be considered.