About hongxing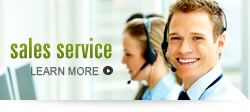 Contact us

The Property and Beneficiation Technology of Ilmenite
8/26/2013 9:33:58 PM
Titanium is an important structural metal with wide application. Titanium alloy is widely used in various industries due to its high strength, good corrosion resistance and heat resistance. Many countries in the world have been aware of the importance of titanium alloy material and have researched high-temperature titanium alloy structure, anti-corrosion titanium alloy and high and strength titanium alloy which have played an important role in many important manufacturing industries such as the compressor part of the aeromotor and the structural components of rocket, guided missile and fast airplanes.
The biggest disadvantage of titanium is difficult to abstract. For this reason, in the ore crushing stage, the customers should consider making full preparations for the follow-up extraction process and Hongxing Machinery has made profound research on this.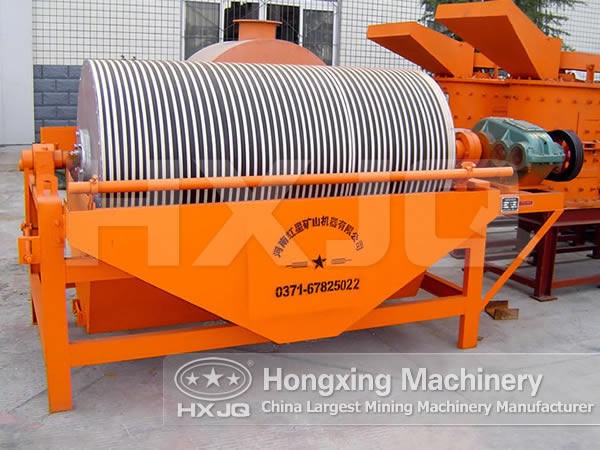 Ilmenite is the oxide mineral of iron and titanium and is the main ore for extracting titanium. Ilmenite is heavy and grey or black, and it has some metal gloss. The crystal is generally clintheriform and the gathers together to become massive or granulous. The chemical component of the ilmenite is closely related to its formation condition.
The beneficiation equipment of ilmenite includes cant board concentration classification box (classification based on granularity), wear resistant spiral chute (used for getting rid of tailings), low intensity magnetic separator (used for getting rid of strong magnetic minerals), high intensity magnetic separator (used for separating ilmenite), flotation machine and electric separator (for concentrating ilmenite).
The ore beneficiation process includes two types: gravity-high intensity magnetic separation-flotation and gravity-high intensity magnetic separation and electric separation (remove the sulphur before the separation) and in the dressing process, separate the minerals strictly according to the granularity and adopt different technology processes.
The advancement of material civilization of human being often builds on the discovery and application of new materials. Hongxing Machinery will strive to make a contribution to the material business of our country.