About hongxing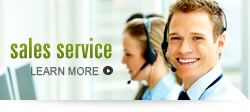 Contact us

Three-cavity Impact Crusher Constructs a Production Line
9/3/2013 9:52:18 PM
A stone crushing production line is mainly composed of vibrating feeder, jaw crusher, impact crusher, vibrating screen, belt conveyor and centralized electronic control. This designed output of this production line is generally 50-800 tons per hour and to satisfy different processing requirement of the customers, cone crusher and dust removal equipment can be equipped.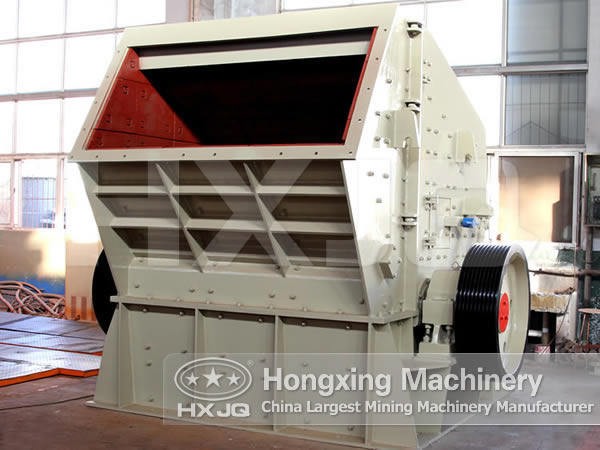 The Processing Flow of Stone Crushing Production Line
(1) Large stone materials are evenly sent by vibrating feeder from material cabin to jaw crusher for coarse crushing.
(2) The coarsely crushed stone materials are sent by belt conveyor to impact crusher for further crushing.
(3) The finely crushed materials are sent by belt conveyor to vibrating screen for screening to screen out stone materials with different specifications. The stone materials that satisfy the requirement will be sent by belt conveyor to the final material pile, while the stone materials that do not satisfy the requirement will be sent by belt conveyor back to impact crusher to be crushed again. According to the specific need of the customers, the granularity of the final products can be combined and classified.
Three-cavity Impact Crusher Constructs a Production Line
Three-cavity impact crusher is a new generation of impact crusher researched and manufactured by Hongxing Machinery on the basis of introducing foreign and domestic advanced technology and combining with the specific working condition of domestic sand and stone industry. It is widely used in stone crushing, railway, highway, energy, cement, chemistry and building material industry. The advantages of this impact crusher include bigger processing capacity and crushing ratio and stronger adaptability. In the crushing process, materials successively go into the first, second and third impacting chamber according to size to be repeatedly crushed, so that the granularity of the final products are better and this equipment has longer service life.