About hongxing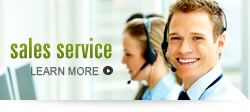 Contact us

The Romantic Date of 5X Sand Maker and Artificial Sand
9/30/2013 2:47:40 AM
In the next few years, the government will invest trillions in the construction of highway, railway and infrastructure, which means that the construction industry will welcome a fast development period. Development construction market cannot go without sand, and natural sand is non-renewable resource. Artificial sand in our country is rich and easy and convenient to find, and the manufacturing cost is low, so that it will inevitably replace the natural sand to become the first choice for materials of the construction market. The rock particles that are made by mechanical crushing and screen and whose particle size is smaller than 5.00 mm and that do not include soft rock and decayed rock is artificial sand. Compared with natural river sand, artificial sand has the features of hard texture, sharp corner angel, coarse and porous surface and good sticky performance.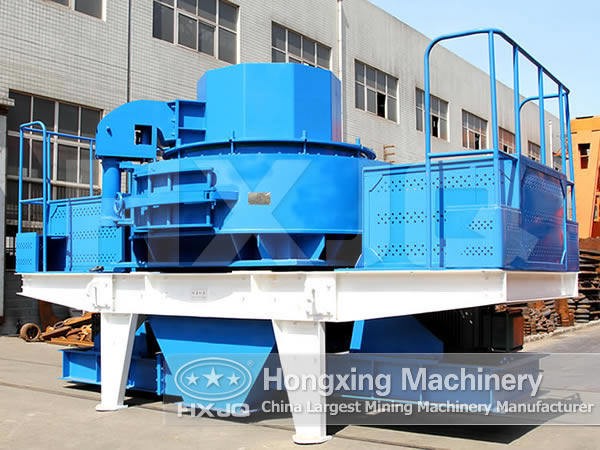 The sand making production line with outstanding performance is the foundation of producing high-quality artificial sand and the technical design of artificial sand making production line is the most important link to determine investment scale, production efficiency, product cost and running reliability. There are more or less questions in technical design of earlier artificial sand making production lines such as unreasonable design, improper selection of crushing equipment, unsuitable screening system, complicated conveying system and inconvenient equipment maintenance. The selection of sand maker and the reliability of the use are the key to ensuring the sand making quality.
Hongxing Machinery integrates the advantageous strength and the cutting-edge science and technology and researches and develops the latest 5X sand maker whose performance is taking a lead in the sand making equipment in the sand making industry and is the most efficient and reliable sand making machine. The most core wear-resistant material of the 5X sand maker adopts foreign high-quality alloy to replace domestic traditional manganese steel and casting alloy, thus greatly improving the abrasion performance and crushing capacity. The practice shows that the service life of the 5X sand maker is improved by over 5 times than common sand maker and the sand making efficiency is improved by over 30%.