About hongxing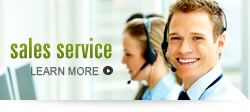 Contact us

Introduction to the Main Crushing Circuits of Crushers
10/15/2013 1:41:44 AM
In the working process of a crusher, the crushing and screening process is integrated. Before the crushing process, the materials to be crushed generally contain some small-sized particles, for this reason, first screening the materials can improve the crushing efficiency. As for the crushed materials, due to different crushing principles, there are still some big-sized particles. The big-sized particles that do not meet the relevant requirement also need screening for the convenience of multiple crushing. So to reach better performance effect of a crusher, the close combination of the screening system seems very important. Generally speaking, the combination of a crusher and various screening systems mainly includes two working modes: open circuit and closed circuit. The closed-circuit system uses the screening system to control and check the size of the final products, so that the granularity of the crushed final products is even; while in the open-circuit system, the crushed materials often contain materials with big granularity.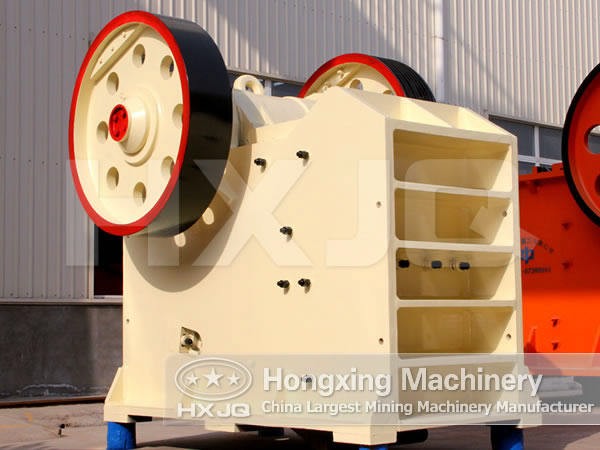 According to the granularity and needs of every crushing stage, different crushing and screening machines should be chosen in terms of the specific condition. The superfine crushing stage is set to gain finer materials. The main differences of different crushing circuits lie in crushing stages, equipment, arrangement and role of screening system. The two-stage and three-stage is the most frequently used crushing circuit.
The two-stage crushing circuit mainly includes open-circuit and closed-circuit. It is especially suitable for the small underground ore beneficiation plant whose feeding granularity is 200-400 mm and the product granularity is 12-30mm. Under some conditions, the working amount of the first-stage crushing is small, then pre-screening may be not necessary, but two-stage closed-circuit crushing process can be directly used. The use of two-stage open-circuit crushing work is mainly seen some gravity separation plants and the small-sized ore dressing plant that needs to directly send the crushed materials to the grinding mill.
Three-stage circuit can also be divided into open-circuit and closed-circuit. The closed circuit has strong adaptability when the mud content in the raw ore is not high, so that it is widely used as the preparatory work for the ore grinding process in various industries and ore plants with different sizes. The equipment configuration of the workshop of the three-stage open-circuit crushing process is relatively simple, which can save some infrastructure cost. However, as the final products produced by this circuit is very coarse, it is often used for processing argillaceous ores with low water content and in the working procedure that has no strict requirement for the feeding granularity.