About hongxing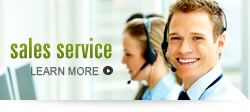 Contact us

Grinding Equipment Provides New power for Economic Development
10/25/2013 12:49:03 AM
As a pillar of the economy, mining machinery industry plays an important role in economic construction and social development. In mine, energy, transportation construction and industrial raw material production and other industries, as construction quarrying equipment and raw material deep processing equipment, mining machinery constantly provides large quantities of industrial product and energy for various industries, and greatly ensures the healthy and fast development of the economy. For this reason, mining machinery manufacturing industry becomes the foundation of our country to establish independent industrial system and an important symbol of measuring the industrial strength of a country.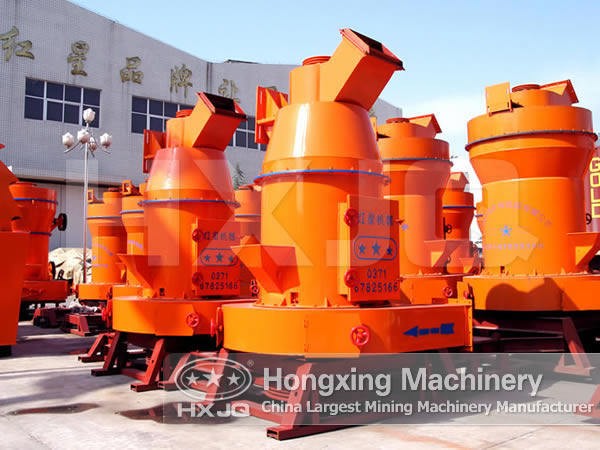 Crushing and powder grinding equipment is an important composing part of the mining machinery, including jaw crusher, impact crusher, Raymond mill, high pressure suspension mill, high pressure micro powder mill and super-large industrial grinding mill, which are not only playing an important role in the deep processing of raw materials in such industries as mine, coal, power, chemistry, building material, refractory, metallurgy, water conservancy, construction and highway, but providing highly efficient and reliable technical equipment for the construction of railway, highway, water and electricity and municipal projects.
The fast development of modern society and economy gradually increases the market demands and production scale of the industrial materials such as all kinds of metal, non-metallic materials and chemical minerals, and the material amount waiting for crushing and grinding is also constantly increasing. In the meantime, traditional crushing and processing equipment is no longer able to satisfy the processing and production needs of the domestic mining market. Mining grinding equipment is the powder processing and manufacturing equipment involving various fields, and it is playing an important role in metallurgy, building material, cement and mine and other industries.
The powder grinding equipment, from Raymond mill to new type of European type powder grinding mill, has been greatly improved in production efficiency and equipment performance after constant updating and upgrading. The powder grinding equipment also develops towards high efficiency, high fineness and high quality. The research and development super fine grinding mill enhances the application of grinding mill to a higher-end field, and its technical level reaches advancement. Some machines, such as the YGMX series super-strength superfine powder grinding mill produced by Hongxing Machinery reaches high technical level in fine grinding field. The technical innovation of grinding equipment will provide powerful guarantee for healthy and continuous economic development.