About hongxing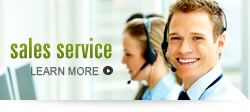 Contact us

What are the Technical Features of Hongxing Ball Mill?
10/29/2013 10:47:12 PM
The ball mill manufactured by Henan Hongxing Mining Machinery Co., Ltd. is widely used in many industries such as power plant, ferrous metal and non-ferrous metal ore beneficiation, chemistry and building material industry and it s the equipment of grinding the ores with a certain granularity or other materials into finer granularity. Hongxing ball mill has many unique technical features which are listed in the following: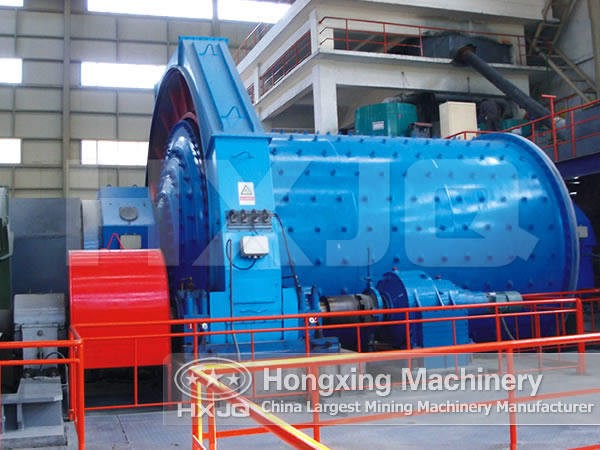 1. Hongxing ball mill adopts air clutch or hydraulic soft starting, which can realize subsection starting of main motor and cylinder of ball mill, thus reducing the installed power, and the starting current is reduced from the 6.5 times to 2.5 times.
2. Hongxing ball mill adopts static hydraulic bearing or all-hydrostatic bearing, and these two kinds of bearing all can effectively avoid 'bearing burning', thus improving the service life of the bearings. Static hydraulic bearing uses high-low pressure oil station union lubrication, and the starting and stoppage of the machine uses high pressure oil for lubrication and normal operation of the machine adopts low pressure oil for lubrication. All-hydrostatic bearing adopts high pressure oil buoyancy lift rotary part in the whole working process.
3. The bearing types include single tile babbit, single tile high-lead bronze and slipper bearing.
4. The driving types include synchronous machine single drive, asynchronous machine single drive, synchronous machine dual drive, asynchronous machine dual drive and circumferential motor gear drive.
5. Some spare parts adopt new wear-resisting materials, such as the lining board, feeding and discharging bushing and bearing tile, thus improving the service life of the quick-wear parts.
6. Hongxing ball mill adopts new processing technology, which simplifies the process flow.
7. Hongxing ball mill is equipped with auxiliary machines such as micro dragging machine and lifting device.
8. Hongxing ball mill is optimized in the structure of the grinding mill.
9. Hongxing ball mill improves the automatic control level and adopts PLC control which has the functions of sound-light alarm and fault diagnosis and realizes electro-hydraulic control integration.