About hongxing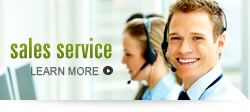 Contact us

How Can Determine the Drive and Deceleration System of Roll Crusher?
11/20/2013 10:25:46 PM
When designing roll crusher, it is necessary to reasonably design its systems, including crushing system, drive system and deceleration system. The purpose of this paper is to introduce the determination method of the drive and deceleration system of roller crusher.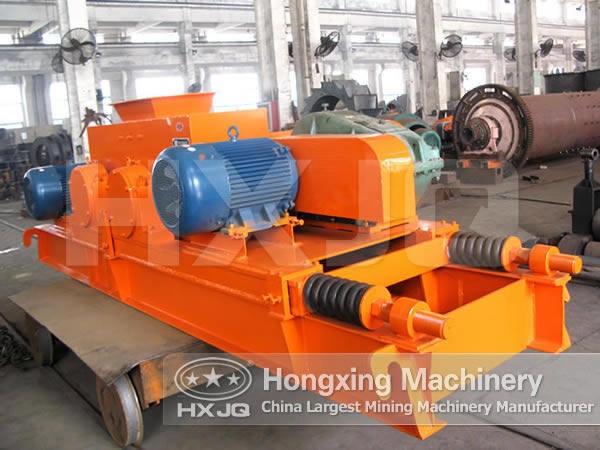 Determine the reduction gear ratio according to the motor speed and the rotating speed of the crushing roll. The deceleration system reduces the speed through two levels, the first level is belt transmission, and the big belt pulley will transmit the power to a horizontal type second-level gear reducer and the output shaft of the reducer will transmit the power to the crushing roll to realize the crushing motion of the crushing ratio. This plan realizes the purpose of speed reduction with economical method, and the structure is simple and the failure points are less. In addition, the big belt pulley is equipped with safe and reliable overload protective device, which greatly increases the automatic degree of the equipment.
When determining the transmission ratio and transmission ratio allocation, it should be reasonable and rational. Generally speaking, the allocation should make the transmission system have compact structure, light weight, low cost and good lubrication condition. As for a specific crusher, such as three-level transmission, including first-level belt transmission and second-level cylindrical gear transmission, among which, the transmission ratio of the belt transmission should be controlled in the range of 1.5-2.5 and the gear reducer can be made expanded form. In short, the transmission ratio of every level of transmission should be strictly controlled.
When calculating the movement parameters of the transmission device, we can set the motor reel as the first shaft, and from the high-speed shaft of the reducer, name the shafts as second shaft, third shaft and four shaft, line shaft as the fifth shaft and driven gear shaft as the sixth shaft, and separately calculate the rotating speed, power and torque of the shafts.