About hongxing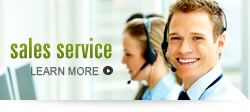 Contact us

How Can Determine the Chemical Component of Impact Crusher Hammers?
11/28/2013 8:45:18 PM
Impact breaker is a energy saving and highly efficient crusher machine researched on the basis of absorbing foreign and domestic advanced technology, and its main features are compact structure, high crushing efficiency, low noise and excellent safety performance. Among the spare parts of impact crusher, hammers are the most important, so that they are required to have excellent compressive property. To extend the service life of the hammers and improve the production capacity of the crusher equipment, it is necessary to reasonably determine the component of the hammers to produce hammers with excellent performance.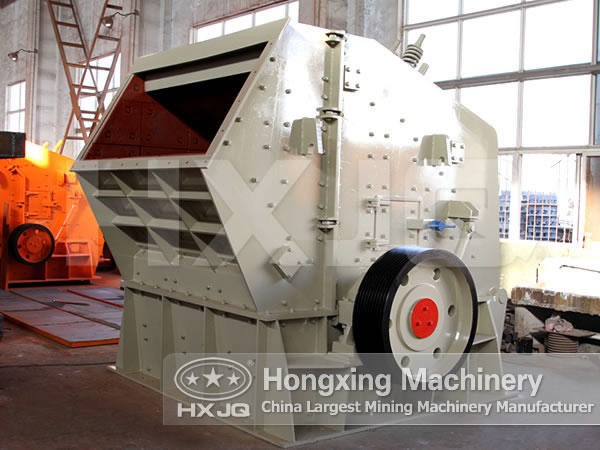 Before determining the chemical component of the hammers of impact crusher, we need to analyze the wear mechanism of the hammers. In the crushing process, the materials will fiercely impact the hammers rotating with high speed after they go into the crushing chamber from the upper feeding mouth, and the materials will be crushed in an instant. Then the hammers will throw the materials up to the impact plate for second crushing, and finally through the extrusion of the hammers and the lining boards, the materials will reach the needed granularity, thus completing the whole crushing process. In the whole running process, the impact hammers sustain the comprehensive effects of the impact and squeezing of high hard materials, which cause the fragmentation and falling of the matrix and the carbide and the turnup of the matrix, which will produce plastic deformation, and finally the matrix will fall off due to fatigue, and the hammers will have grooves with different degrees. In the meantime, in the running process, the surface temperature of the hammers is very high, which requires the texture of the hammers to have sufficient hardness, certain impact toughness and very high red hardness.
According to the wear mechanism of the hammers and the performance indexes that hammers should have and combining with the using condition of the common wear-resistant materials in foreign and domestic markets, hammers can be made of chromium alloy and wear-resisting cast iron. As for the component, there are four question that need to be considered: (1) control the quantity of the primary carbide and the entectic carbide and improve the shape and distribution of the carbide; (2) properly increase the carbon content and ensure the high hardness of the alloy; (3) make sure the matrix structure has sufficient strength to ensure that the hard carbide is able to firmly inset on the matrix; (4) Refine the grain. According to the four questions, we can determine the percent of different components in the texture of hammers.