About hongxing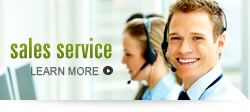 Contact us

Two Points Needing Attention in Trial Run of Circular Vibrating Screen
12/8/2013 10:38:01 PM
Hongxing circular vibrating screen has simple structure and convenient dismantle of screen surface. According to the number of the exciting sources, this vibrating screen can be divided into two types: single-unit driving and double-unit driving.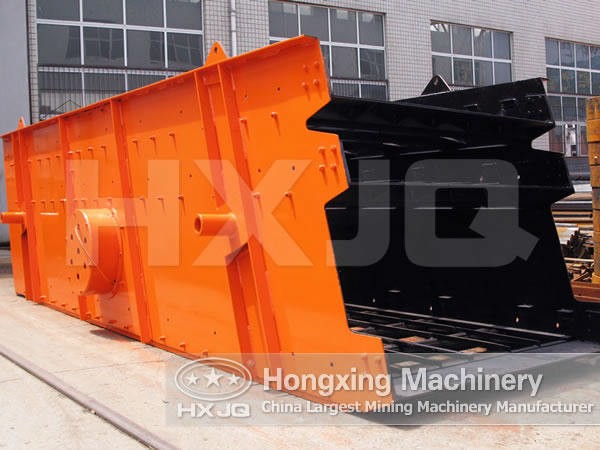 1. Before running the round vibrating screen, first start it to see whether there is anything abnormal. Then check whether the rotating direction of the motor conforms to the operation requirement.
2. The total period of the trial run of the sieve shaker machine should be longer than 8 hours. When running it, use your eyes and the instrument to test the actual screening effect. The start of the vibrating screen should be stable, and the vibration in the working process should be stable and reliable, there should not abnormal noises. In addition, all the technical performance parameters of the vibrating screen machine should conform to the requirement of the drawing. What is more, the screening box should never have lateral oscillation.