About hongxing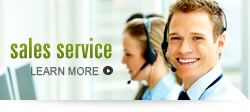 Contact us

Application of Inertia Cone Crusher in Superhard Material Crushing
12/19/2013 2:03:24 AM
Inertia cone crusher has been widely used the material crushing fields such as metal and non-metallic mine, metallurgy, building material, refractory, abrasive materials and tools, glass, ceramics and chemistry and has achieved outstanding economic and social benefits. Here Hongxing Machinery will introduce its application of inertia cone crusher in superhard material crushing.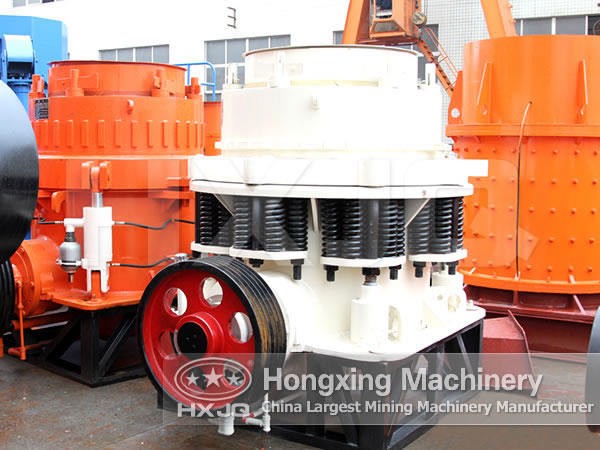 (1) Application in silicon carbide crushing
Silicon carbide is generally used as abrasive materials and it can also be used as advanced refractory. After inertia cone crusher is used, we find that through adjusting the working parameters of the crushing equipment, it can directly produce both abrasive materials and micro powders, and output can totally satisfy the design requirement, and no milling equipment needs to be used.
(2) Application in corundum crushing.
Corundum is generally used as abrasive materials and it can also be used as advanced refractory. Making use of inertia cone breaker can make sure that the particles whose granularity is -1.4~+0.075mm account for over 50%, the over grinding ratio can be controlled below 9%, thus greatly increasing the yield and significantly reducing the production cost.
(3) Application in high alumia sintering ore crushing
The effect of using roll crusher and hammer crusher to crush high alumia sintering ore in domestic market is not satisfactory, as the abrasion of roll surface and hammers is too fast, so that the changing frequency is high and the production efficiency is low. However, the unit power consumption of using inertia cone crusher is only 40% of that of traditional method.
(4) Application in Ca-stabilized zirconium dioxide
Ca-stabilized zirconium dioxide is mainly used for making high-end refractory and special wear resisting parts. When using inertia cone crusher to crush Ca-stabilized zirconium dioxide, the productivity of -0.4mm particles is high, and when the feeding granularity is -25mm and the crushing force is the highest, the screening effect is the best.