About hongxing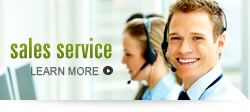 Contact us

Inertia Cone Crusher is the First Choice for Fine Crushing of Steel Slag
3/20/2014 9:30:39 PM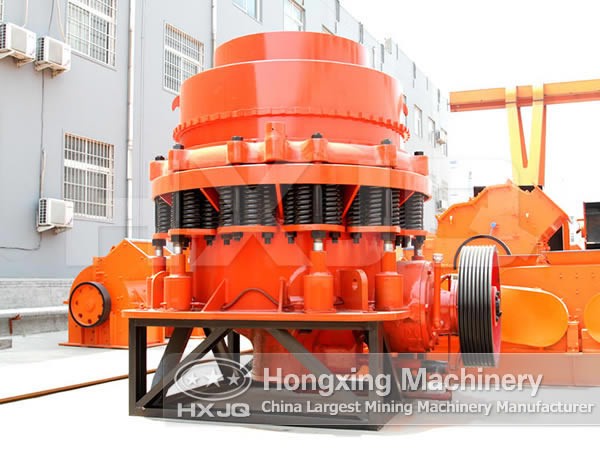 To make waste profitable and realize the zero emission of steel slag, crushing is one the indispensable procedures. At present, our country has had hydraulic jaw crushing plant suitable for primary crushing of steel slag, but there is no ideal fine crushing equipment for steel slag. Traditional steel slag fine crushing machine has two main problems, first, as there is steel block containing in the steel slag, traditional crusher equipment will has the problem of steel blockage, causing nausea car and even causing breakage of the principal axis; second, traditional crushing equipment has difficulty in crushing the steel slag into the needed granularity and sufficiently separating steel and slag.
After introducing advanced technology from Russia, Henan Hongxing Mining Machinery Co., Ltd. manufactures a new type of energy-saving fine crusher with revolutionary breakthrough, inertia cone crusher, which has obvious advantage in deironing and selective crushing compared with traditional crushing machines, so that it is especially suitable for the fine crushing of steel slag.
When crushing steel slag, small steel blocks will be crushed and discharged from the crushing chamber, and common steel blocks such as bolts will also be crushed and discharged from the crushing chamber. If non-crushable materials such as form relieved tooth are mixed in the materials, as there is no rigid coupling between movable cone and transmission mechanism, movable cone will get stuck, and the exciter will continue to rotate around the movable cone axis and not damage driving mechanism and movable cone. At this time, what is needed is stop the machine and find this object from the observation hole around the crusher machine and slice if off with gas cutting, then the machine can be restarted, and there is no need to clean the crushing chamber because inertia cone crusher machine can be started with full load.
Inertia rock cone crusher has excellent deironing performance and selective crushing property, thus ensuring that there is no nausea car from the working principle, so that it is able to easily carry out fine crushing on steel slag and the steel and slag in the final products can be fully separated, making it the first choice for crushing steel slag. The new type of steel slag technology with the application of inertia cone crusher has simple and highly efficiency process, excellent technical performance and low running cost. Popularizing and applying this rock cone crusher will drive the technical progress of steel industry, improve the competitiveness of the mining equipment company and make a good contribution to realizing the zero emission of steel slag, promoting highly efficient utilization of second resources and protecting the environment and gain huge economic benefits and social benefits for the companies.