About hongxing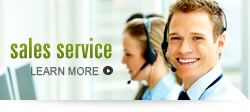 Contact us

Sand Maker is Suitable for Crushing Medium Hardness Materials
4/7/2014 1:18:50 AM
In order to facilitate the steady and rapid development of mining machinery industry and response to the national energy saving policy, Hongxing Machinery attaches great importance to the technological innovation of
sand maker
and enhances the quality of sand and a series of practical problems. According to the current development trend, the high-efficiency and energy-saving sand making equipment is undoubtedly the best choice for customers. Hongxing Machinery sand maker puts more emphasis on research and development of high-efficiency and energy-saving properties in response to changes of machinery in the mechanical era. Sand maker adopts design principles of long duration, low power consumption. It has achieved the maximum efficiency in an economical way by optimizing products and its accessories structure.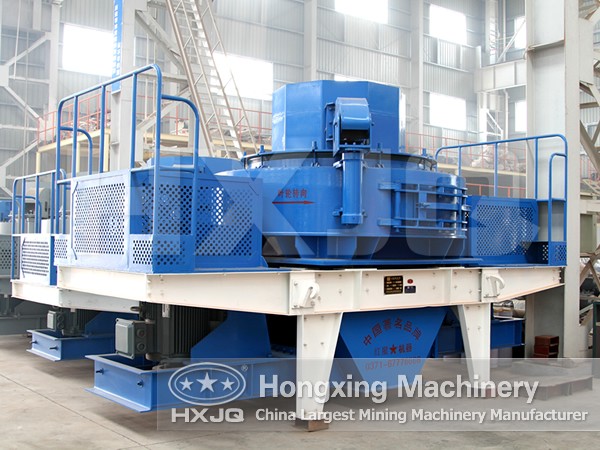 The demand of the domestic construction market is growing rapidly which resulted in new opportunities for a variety of related industries. Sand maker adopts the advanced principle of "rocks hit rocks" to avoid direct contact with the cast wearing parts, which has a large advantage in operating costs. Sand production line in the process, due to the different models of sand makers, the produced materials are different in particle size, distribution, clay content, the amount of mud, etc. However, materials on each working site also have different thickness, sizes and performance. The harder the material is, the heavier the wear will be. So it will become more difficult to process the sand making line. In order to meet the increasingly harsh needs of the production line, the right sand making equipment should be chosen according to different hardness of materials. The key to produce perfect sand by different sand makers is the proper choice of sand maker. It is suitable for crushing materials whose compression strength are less than 320 MPa.
Sand making machine
is suitable for crushing medium hardness materials such as basalt, limestone, granite, and gravel.
In recent years, sand maker has more and more widespread applications in concrete, construction aggregates, road construction and civil engineering construction. The development of sand making industry is also showing an increasing trend. In order to maximize the cost savings and increase productivity, Hongxing Machinery will continue to provide customers with better sand maker.