About hongxing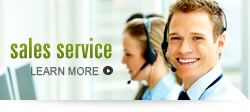 Contact us

How to Reform the Lubrication System of Ball Mill?
4/21/2014 9:31:50 PM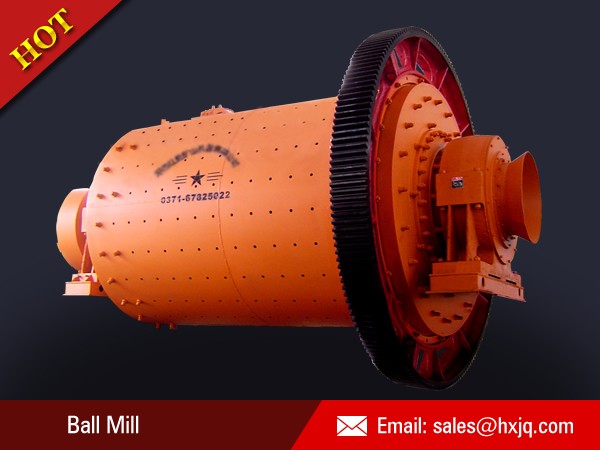 After long-time operation of
ball mill
, the lubrication of its gear will become worse. The transformation of lubrication system can effectively avoid the excessive wear due to the lack of oil so as to get a good lubricating effect. The measures are as follows:
1. Adjust the position of spray plate.
Change the position of spray plate into small gear observation hole of the lubrication system. Keep a 30 ° angle and 150mm ~ 200mm straight-line distance between the gear and plate. After adjusting the position of spray plate to the upper place, the small gear has a better lubrication effect, and it passes the oil film to the large gear through the engagement between gears, which effectively avoid the wear and tear of gear caused by lacking of oil.
2. Change the spraying object to small gear.
The wear between gears is mutual. Even if the hardness of small gear is higher than the big one, its wear is more than the big gear. Problems often start from small gear to the big one, because the speed and frequency of small gear is nearly 10 times higher than the big one. Therefore, we should spray the small gear in order to give more protection to the big gear.
3. Change the brand of lubricating oil.
G.BESLUX CROWN HEAVY MILL is the mixture of composite aluminum thickener and high refined mineral oil. It is a new kind of long-lasting additive that contains particular polymer. It is also an ideal lubricant which has strong adhesion, long duration and better lubrication effect.