About hongxing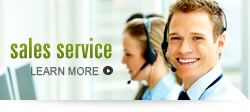 Contact us

An Introduction to the Drive of Rotary Kiln
4/28/2014 4:21:46 AM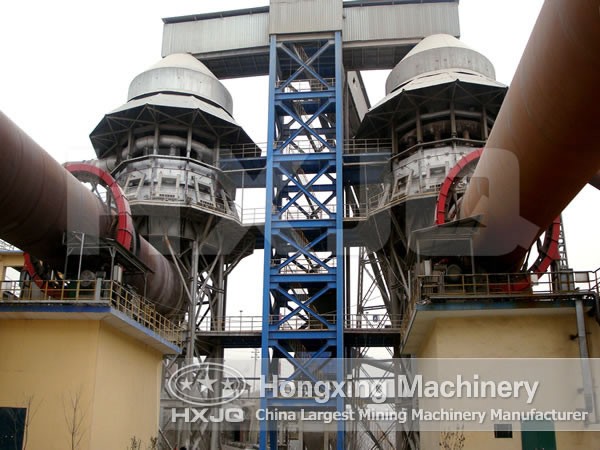 As for the production of cement, the main drive of
rotary kiln
is DC motor, because it has superior performance and adjustable speed, so manufacturers can save a certain amount of money. For the better operation of rotary kiln, we need to learn more relevant knowledge about rotary kiln to produce high quality products.
DC motor and DC converter are the main driving components of rotary kiln. DC motor is a special motor of rotary kiln, which is adjusted by changing its regulator and speed, so as to control the speed of rotary kiln. Similarly, the analog system of DC converter can also effectively control the rotating speed of motor.
During the production process of rotary kiln, the changes of electric current have certain characteristics. When rotary kiln starts, because of its hot temperature and other objectives factors, large amount of force is needed. In this case, the electric current of motor is relatively large. After running for some time, its electric current is beginning to decline, and then it will remain in a stable state. On the other hand, when rotary kiln stops, the back kiln phenomenon often appears. At the same time, the cylinder of rotary kiln is easy to become reversal, and this kind of reversing force will be transmitted to the motor, as a result, the motor will maintain generating state, which will cause damage to the duration of the shift. So the drives need to be controlled according to certain requirements during the actual configuration.
Hongxing Machinery has specialized in producing rotary kilns with complete models, advanced technology, reliable quality and reasonable prices to bring customers more benefits. Welcome to pay a visit to our company!