About hongxing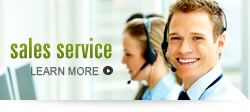 Contact us

The No-Load and Load Test of the Tertiary Impact Crusher
5/4/2014 2:34:11 AM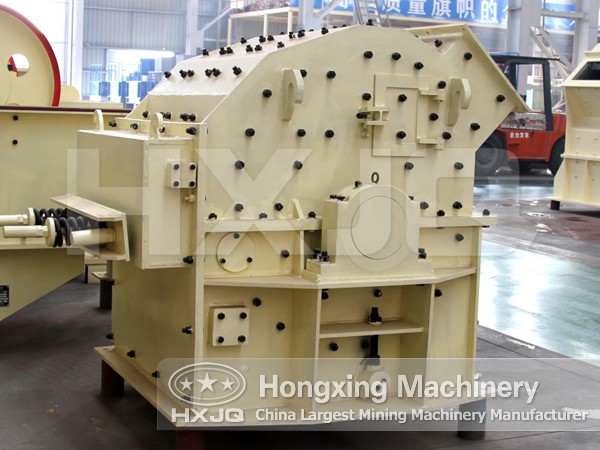 The tertiary
impact crusher
is mainly used to make coarse crushing and secondary crushing to the materials, for example in the open-pit mine surface rocks crushing and the ore and limestone exploration. According to the experts in Hongxing Machinery, the artificial sand produced by the high-efficiency impact crusher reaches the superior index in the sturdiness and durability. In addition, this equipment is suitable for the fine or medium crushing of the hard and brittle materials like refractory material, cement, quartz sand, steel grit, slag powder, copper ore, iron ore, gold ore, concrete aggregate, and asphalt aggregate. Tertiary impact crusher has enormous influence on the yield and efficiency of a complete set of sand stone production line. In order to guarantee the good operation, it not only has to make daily maintenance and repair, but also to do no-load and load test fully. Today Hongxing Machinery introduces the test process of the tertiary impact crusher, and how to judge whether it is normal to all of you.
First the test time must be sufficient, for example, the no-load test of the impact crushing equipment should reach 2 hours continuously, and then check if the temperature of the bearing exceeds 30℃, if all fasteners are all firm and without relaxation, if all transmission parts functions stably, if all the high-speed rotating parts operates without scratch, flaking and grinding phenomenon and abnormal sound and if the discharging device can be regulated conveniently.
In the load test process, there should be no obvious impact sound or vibrating phenomenon. The largest feed particle size should comply with the regulations of crusher design. After continuous operation for 8 hours, the temperature rise of the bearing should not exceed 30℃, and the fractured sandstone material processing capacity and product size should comply with the design rules.