About hongxing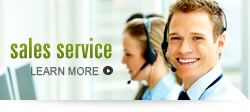 Contact us

The Maintenance System of Jaw Crusher
5/25/2014 9:03:13 PM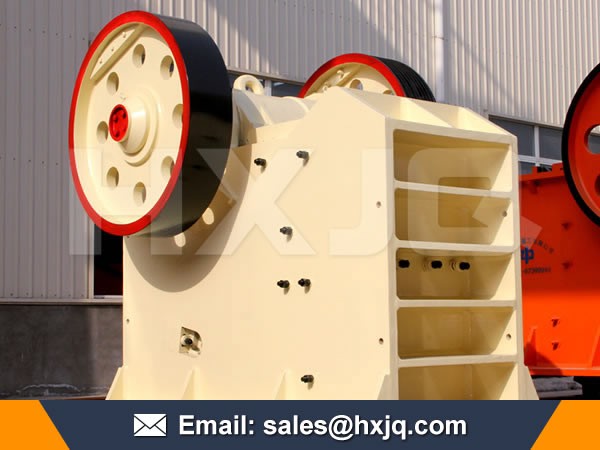 Jaw crusher
, as an important machine in beneficiation, sand making and crushing process, has occupied an irreplaceable position in the crushing equipment industry and has a good market prospect.
Many big investors know the importance of jaw crusher, so they usually hire professionals to operate and maintenance it, while some small individual investors don't have a good understanding of the repair and maintenance work of jaw crusher. Hongxing Machinery, as a professional crushing equipment manufacturer, will always provide you with qualified products and after-sale service. This article will introduce you some knowledge about the maintenance of jaw crusher. It often has three kinds of repair or maintenance: minor maintenance, medium maintenance and overhaul. The minor maintenance is often conducted every 3–6 months; the medium maintenance is every 12-24 months; the overhaul is every 60-84 months. The specific work content of every kind is like below:
Minor Maintenance:
1. Replace the tooth plate, side panel and thrust plate.
2. Check and tighten all bolts and wedge keys of pulley and flywheel.
3. Check or replace the pull rod and spring.
4. Check and clean the friction clutch.
5. Check and clean the lubricating and cooling system; change oil or change the pump if necessary.
6. Repair or replace ore cover and ore funnel.
7. Check and clean bearings.
8. Check and repair oil catcher and sealing device.
Medium Maintenance:
1. Finish all work of minor repair.
2. Repair and replace bearings.
3. Change the slider block.
4. Check and clean the friction clutch.
Overhaul:
1. Finish all work of medium repair.
2. Repair the equipment foundation.
3. Repair or replace the engine base; correct the engine body.
4. Repair or replace the eccentric shaft, movable axis, movable jaw, connecting rod, flywheel and pulley etc.
5. Replace the shaft or shaft bearings.