About hongxing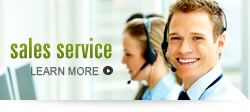 Contact us

The Wider Application of Rotary Kiln in Nonferrous Metallurgy
6/8/2014 9:24:36 PM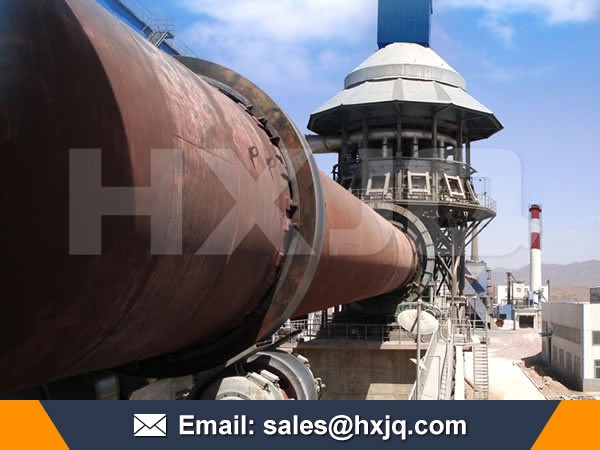 Rotary kiln
occupies an important position in the non-ferrous metal production, and this kind of equipment is used to sinter and roast ore,
ore concentrate
and intermediate products. The size of the kiln is one of the main signs to show its production capability. With the vigorous development of the non-ferrous metallurgy industry in China, more and more rotary kilns and bigger and bigger specifications are needed.
The first step of metallurgy is to produce aluminium oxide. In alumina oxide production with sintering process, we should first produce the raw materials compounded by bauxite, limestone and alkali into clinker. The sintering process is finished in the rotary kiln whose inner temperature is 1300℃. The last step of aluminium oxide production is to roast aluminum hydroxide into alumina oxide. The inner temperature is about 1200~1250℃.
There are a lot of wastes in alumimium production - red mud, which is mainly used to produce the red mud cement. So there is always a large-scale red mud cement plant near alumina oxide production manufacturer with sintering process. The rotary kiln is the main equipment to sinter cement clinker and has been widely used in cement, metallurgy and chemical industry. This rotary kiln is mainly composed of rotary body, supporting device, belt wheel, transmission device, movable kiln head, sealing device, burning device, etc and has advantages like simple structure, reliable functioning and controllable processing. It is also used to sinter clay, limestone and slag.
In the non-ferrous and ferrous metallurgy, the rotary kiln is adopted to sinter materials like iron, aluminum, copper, zinc, tin, nickel, tungsten, chromium, file, etc. for example, we can sinter aluminum hydroxide into alumina oxide and produce pellet ore for blast furnace ironmaking.
In the ore beneficiation process, we can use rotary kiln to conduct magnetizing roast to lean iron ore and make it change from weak magnetic to strong magnetic, which is beneficial for magnetic separating.
In environmental protection process, we can use rotary kiln to incinerate the dangerous wastes and realize their harmlessness and recycle.