About hongxing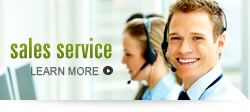 Contact us

The Contribution of Cement Kiln in Waste Disposal
6/12/2014 11:14:02 PM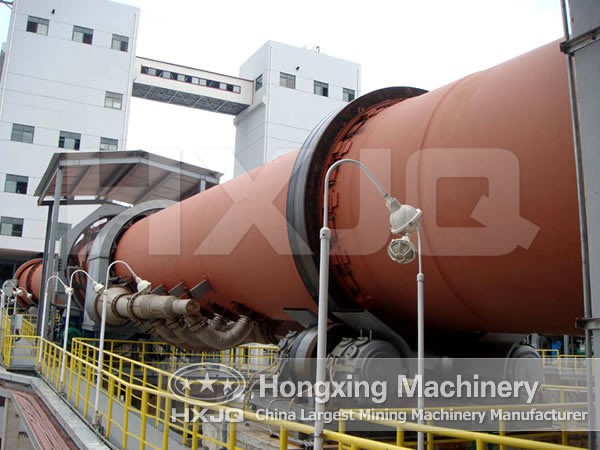 Because of its features like high temperature and long staying of hot air in the kiln, the cement kiln can be used to handle combustible waste and life rubbish. The alkaline substance in the kiln can react with the acidic material in wastes and forms stable salt. Most of the heavy metal is fixed in the clinker and won't spread again.
The municipal solid waste landfill has achieved 7 billion tons, covering an area of 800 million m2, so it has been a public nuisance. Now there are 645 cement kilns all over the country, and it is the best machine to handle wastes. Here we will introduce some wastes for you:
High Silicon Waste Rock and Quartz Tailings:
The high silicon waste rock has low alkalis, and the quartz tailings are raw materials to produce glass. In the quartz sand beneficiation, the SiO2 content is high, while the alkalis content is low, so it is suitable for low alkalis cement production.
Coal Gangue
Coal gangue is a hard black rock with low carbon content and formed during the coal process. it is also an industrial slag discharged during coal production and coal washing. Generally, there is 0.15-0.25 ton coal gangue in every ton of raw coal. It can be used as raw material to produce silicon aluminum and can be adopted in wet type and dry type cement production line. Its heat content is about 5000Jk/K.
Iron Tailings
Iron tailings are wastes after beneficiation, and can be used as silicon mass raw materials.
Fly Ash and Boiler Slag
Fly ash and boiler slag is slag discharged by the fluidized bed in power plant and chemical boiler, and it can be used to improve the raw materials' burnability and reduce its energy consumption.
Basalt
Basalt is a kind of volcano spewed rocks which has a moderate content of silicon, aluminum and iron. It can be adopted to simplify the process.