About hongxing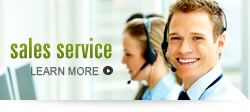 Contact us

Factors Influencing the Performance of Sand Washer
6/19/2014 4:49:55 AM
Sand washer is a machine with strong washing capability and a huge market share. Nowadays, sand washer has been widely used in many industries, while, the severe working condition, backwards process and technology, etc makes the sand washer have all kinds of problems. To analyze and solve these problems will improve productivity, improve its performance and prolong its service life.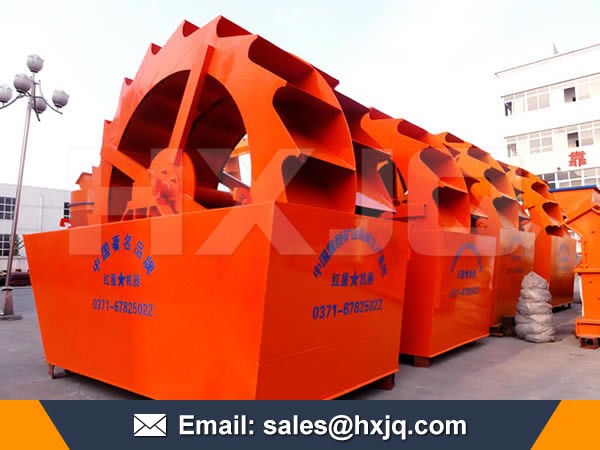 Sand washer is indispensable equipment in the building materials industry, having a very wide application range, but its working environment is very bad and it is common for it to have malfunctions. So operators should have enough knowledge and common sense to keep the normal working of sand washer at the same time of reducing malfunctions during production. Here let's talk about some points to keep its normal functions:
1. Temperature
Too high temperature and too low temperature is both harmful to sand washing equipment. So operators should check the temperature gauge often and handle the problems if something wrong happens.
2. Impurities
Impurities not only have influences on working quality of sand washer, but also on the condition of sand washer itself, especially the metal impurities and corrosive impurities.
3. Materials Nature
Every sand washer has its unique performance, and its bearing intensity and power has been fixed after it is produced. If the materials hardness, size, components, etc exceed the fixed value of sand washer, it will bring damage to the sand washing equipment.
Sand production line includes many machines like crusher, mill, sand washer, feeding machine, conveyor, lifting machine, etc. every machine plays an important role in the whole production line, so we should pay attention to their quality and configuration.
Hongxing Machinery is a leading sand washer manufacturer and has many advantages compared with other manufacturers. The sand washer it produces has high quality, stable performance and saved energy consumption. Welcome you visiting or calling.