About hongxing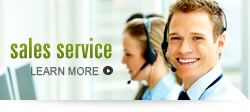 Contact us

Pay Attention to the Maintenance of Sand Washer Bearings
7/4/2014 2:59:10 AM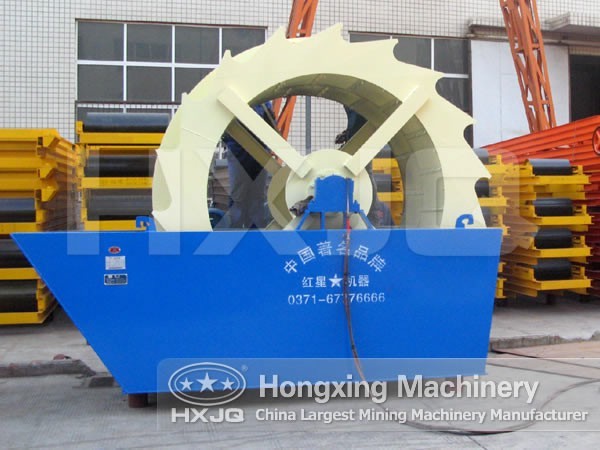 Customers are aware that mining equipment is in need of daily maintenance and care, so the
sand washer
has no exception. At the same time, we must pay attention to the relative important and wearing parts, and the right maintenance of the bearing is important. Only the regular maintenance can ensure the normal operation of machine. Then, Hongxing Machinery will introduce the attentive matters of the bearing.
For the lubricating of connected parts and bearings, the special grease or other lubrication products should be used. At the same time, pay attention to adding proper amount of grease every 400 working hours. For the use of bearing, the spindle assembly should be opened to clean the bearing of the sand making machine after working for 2000 hours. The bearing can be replaced after working for more than 6000 hours. Meanwhile, when the equipment is working, the real-time monitoring of bearing temperature and the operations of connecting components must be conducted regularly. In addition, the sand washer should be equipped with the necessary maintenance tools, lubricants and other related accessories.
Of course, no matter it is the bucket wheel sand washing machine or spiral sand washing machine, when it has 400 working hours, moderate amount of grease should be added; when it reaches 2000 hours, open the spindle assemblies of sand washing machine to clean the bearing; if 7200 hours, the bearing must be replaced. The reasonable adjustment can extend the maximum service life of the sand washing machine.
In addition to the above situations, there will be other problems during the normal production process of sand maker. Hongxing Machinery is a professional manufacturer of sand washer, which has best quality, the most favorable price and perfect service. If you want to know more information about sand maker, please send emails to us or contact us directly, we are always be ready to help you!