About hongxing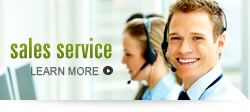 Contact us

The Material has Great Impact on the Performance of Jaw Crusher
7/13/2014 9:09:27 PM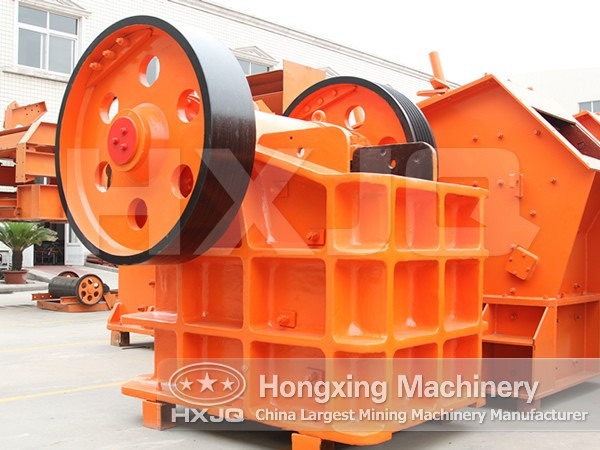 Jaw crusher
is a kind of mining equipment which is capable of crushing materials in many areas. However, different crushers have their own suitable materials, if the materials are applied improperly, it will greatly reduce the performance of the machine. Hongxing Machinery will show you the influence of materials on the performance of jaw crusher.
1. The fine powder content of the materials. If there is too much fine powder contained in the materials, it will adhere to the walls of the machine, which may affect the crushing and discharging of materials and reduce the performance of jaw crusher. So if the fine powder content is too much, the materials should be screened in advance, in order to reduce the content of fine powder.
2. The hardness of materials. If the material has high hardness, it will be more difficult for the operation of jaw crusher, and the equipment will cause a certain degree of wear. Therefore, during the feeding process, ensure that the material is within the crushing capacity of jaw crusher, otherwise it will run counter to one's desire.
3. The water content of the materials. If the moisture content of material is too much, it is easy to adhere to the wall of crushing cavity, which seriously affects the crushing performance of jaw crusher. If cannot be timely cleaned up, it will cause the internal blocking of materials as well as the damage to the bearing. As a result, production capacity will be reduced sharply or even cause sudden stop of jaw crusher when it is serious.
4. The viscosity of materials. Large viscosity is equivalent to much water content of the materials. It will cause the internal blocking of jaw crusher and the reduction of its work efficiency. So we must be careful not to put materials which have too high viscosity into the machine, so as not to affect the normal working of jaw crusher.
The effects mentioned above are caused the properties of materials, which are needed to pay more attention to in the daily production of jaw crusher, so as to improve its working ability. Hongxing Machinery is a professional manufacturer of jaw crusher, which has strong performance and practical usage. During the processing of the mining machine, it is always keeping high opening rate and high working efficiency. Hongxing Machinery will provide considerate services and favorable prices to create more benefits for customers!