About hongxing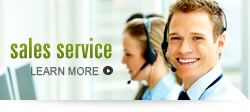 Contact us

Sand Maker is an Indispensable Part of Sand Production Line
7/18/2014 10:00:10 PM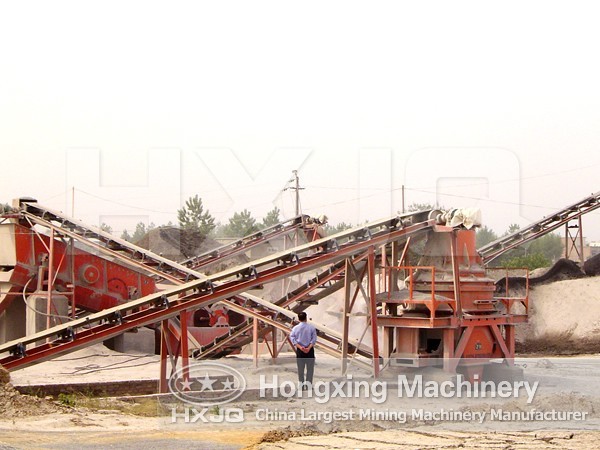 Sand production line is a special kind of production line for sand and stone, which is defined according to the material type. Its finished products mainly include stone and artificial sand, so it is also called stone production line. With the development of construction industry in our country, the quality requirements of sand are becoming higher and higher. Due to the reduction of natural sand, the demand of artificial sand is increasing sharply, which has also caused a certain impact on the construction industry. Therefore, the artificial sand has become the preferred materials of building industry.
Sand making machine
has not only solved the lacking problem of natural sand, but also played an important in sand production line.
Since the sand production line is aimed at making sand, it is necessary to use the sand making machine. Sand making machine is also called impact crusher or sand crasher, which is the combination the domestic sand production situations and the advanced technology from abroad. It is developed on the basis of piles of research and development form domestic and international technology, which is a kind of effective sand production equipment with leading level. It is widely used for medium and fine crushing of rocks, abrasives, refractory, cement clinker, quartz, iron ore, concrete aggregate and other hard, brittle materials. It is particularly suitable for the sand used in construction and road.
Hongxing Machinery is a professional manufacturer of sand maker, which has best quality, most favorable price and perfect service. Since the advent of sand maker, it not only can save production cost, but also improve the benefits for enterprises. Through years of research, the sand maker produced by our company has been in full compliance with the national standard.If you want to know more information about sand maker, please send emails to us or contact us directly, we are always be ready to help you!