About hongxing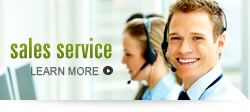 Contact us

Cone Crusher Has Great Prospects in the Fierce Market Competition
7/27/2014 10:54:26 PM
Cone crusher is suitable for crushing raw materials in construction, road building, chemical industry and silicate industry, which can break medium hardness of the above all kinds of ores and rocks. Cone crusher has big crushing ratio, high efficiency, low energy consumption and uniform product size, which is suitable for medium and fine crushing of various ores and rocks. The two advantages of cone crusher make it has great prospects for development in the fierce market competition.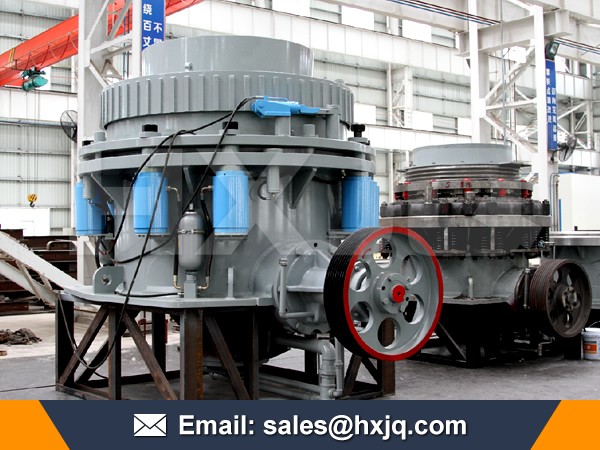 First of all, the design principle of cone crusher is unique; the new concept of crushing technology can satisfy the different specifications of the materials. It is widely used in metallurgy industry, building materials industry, construction industry, chemical industry and silicate industry, which is suitable for crushing medium and moderate hardness of various minerals and rocks. It has strong crushing force, high efficiency, high capacity, low cost and convenient adjustment. It not only has big crushing ratio, fine and uniform particle size, but also has low unit power consumption. The humidity requirement for crushing materials is simple, which is suitable for any of the hard brittle materials. In the application of large engineering projects, it has been proved that cone crusher has good application prospect in the field of mineral processing.
Secondly, cone crusher has large throughput amount, high production capacity. Due to its unique design, the repair and maintenance costs have been greatly reduced, so that the production efficiency of cone crusher has been greatly improved, and its production costs are significantly reduced. When compared with the traditional crushers, cone crusher is it is a kind of advanced crushing equipment developed in recent years which is based on the latest crushing technology and design. With big crushing ratio, low power consumption and reliable performance, it is suitable for fine crushing and super fine crushing of brittle materials in any hardness.
Hongxing Machinery has cone crusher for sale. Hongxing cone crusher price is reasonable, if you are interested, please leave us a message or send emails to us, we will answer you as quickly as we can!