About hongxing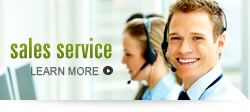 Contact us

How to Keep the Working Efficiency of Sand Washer?
8/4/2014 10:48:35 PM
Sand washing is a very important link in the sand production line, which will have a direct impact on the quality of the finished sand. The high quality sand washing machine can wash away the impurity in sand and aggregates, and finally get the qualified and clean sand particles. If the sand cannot be completely cleaned, the quality of sand does not meet the production standard, which will cause direct loss to the production enterprises. Therefore, when purchasing sand washing machine, customers should pay attention to the quality and performance of the product. At the same time, do not neglect the maintenance and repair work of sand washer, so that the sand washer can have high efficiency productivity.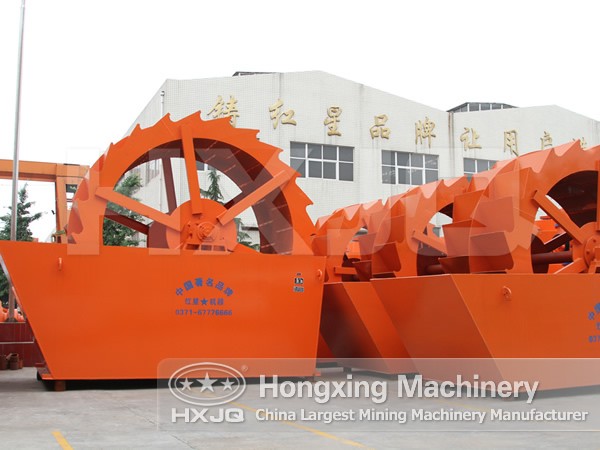 Hongxing Machinery has decades of experience of sand production line, we continuously introduce the advanced foreign technology and develop our autonomous technology to provide the theory and practical experience for the better development of sand making equipment. During the sand making process, how to keep the working efficiency of sand washer is concerned by numerous customers, so we have following suggestions:
1. Inspect and repair the machine regularly, timely find the abnormal phenomenon of the equipment, and timely put forward correct judgment and resolution to ensure the normal operation of equipment;
2. For the purchase of sand washing machine, customers must take many elements into consideration. For example, understand the situation of the production line and some basic knowledge of the washing machine before buying it. Choose a reliable sand equipment brand also cannot be ignored, which cannot only guarantee the quality of the product, but also has a good security for the after sale service of the equipment;
3. The startup sequence of the whole system must be complied: material discharging, crushing machine and feeding. In addition, for the first time operation of the machine, it should be kept idle rotating for1-2 hours to exclude the anomalies of the machine;
4. Do the lubrication protection regularly to ensure the normal operation of equipment and its parts as well as reduce the daily wear of the equipment.