About hongxing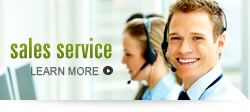 Contact us

How to Reduce the Drum Skin Wear of Magnetic Separator?
8/9/2014 2:23:10 AM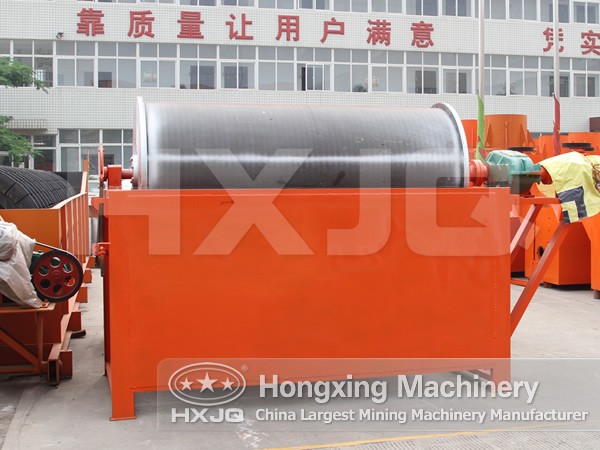 In the magnetic separation process of magnetic separator, the collision always occur between materials, so the drum skin of magnetic separator is prone to wear. If it is worn seriously, the magnetic drum skin will appear the phenomenon serious damage, but once it is worn out, the pulp will enter the magnetic drum, so that it will attach to the surface of the magnetic system, which causes the locking between the drum skin and magnetic system, or the slurry will flow into the bearing to cause damage, thus the separator cannot work properly.
Usually, the abrasion of magnetic drum skin is inevitable, we can only delay the case to the greatest extent of occurrence, the commonly used measures are: the drum skin abrasion protection: use PVC cladding package barrel leather or the adhesive bonded PVC coating, which can greatly improve the service life of the drum skin; the fixed magnetic system: the glass ribbon brushing epoxy resin, iron packing belt, stainless steel plate on the magnetic system overall package test, according to the test results, use the stainless steel with 0.5 thickness to wrap the magnetic line. The two ends of stainless steel plate joints are fixed by the bolts; finally, adjust the tension degree. This not only has little impact on the magnetic field, but also there is strong enough package tension force of magnetic system. After using this method, the magnetic brick never fall off, which completely solves the problem of fixed magnetic system.
The maintenance work of magnetic separation machine should be regular, and it also needs timing management, so that some latent problems can be found out, which can solve the problem in the greatest degree to reduce the equipment failure and save the economic losses. As a professional magnetic separator manufacturer, Hongxing Machinery has excluded reviewed some precious experience for the maintenance and repair of magnetic separating machine. Welcome customers to consult us!