About hongxing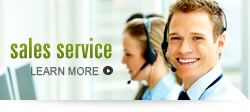 Contact us

How to Effectively Remove the Internal Dust of Compound Crusher?
8/17/2014 8:36:42 PM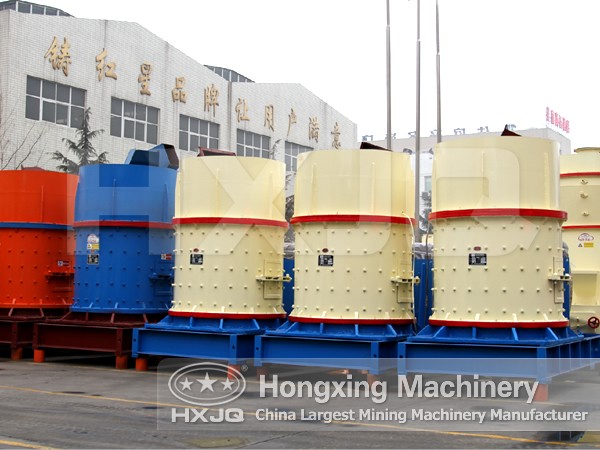 Hongxing Machinery is one of the large-scale enterprises in China, which is the integration of scientific research, production and sales. We are specialized in the production of sand making equipment, crushing equipment, ore dressing equipment and other general processing equipment. Hongxing compound crusher has combined the advantages of
jaw crusher
and
cone crusher
, which has better crushing effect and the feed size is up to 450-1000mm. The multi-mode elastic adjusting mechanism has effectively controlled the particle size. With the unique design, it rewrites the preparation method for cement making. If the compound crusher is working for a long time, it will be inevitably covered with dust, which will affect the normal work of the crusher and shorten its service life. During the follow passage, Hongxing Machinery will tell you how to effectively remove the internal dust of compound crusher:
1. Turn the old bag type dust remover to the new bag type dust collector. According to the characteristics of dust, adopt water and oil repellent material. In order to ensure the reliable operation of the equipment, when purchasing key parts of bag type dust collector, customers should pay attention to its brand and specifications to reduce the failure rate of equipment.
2. Improve the layout of bag type dust collector according to the layout of belt conveyor. Change the standard hopper into double hopper structure, so that one sets of screw conveyor can be removed, which is conducive to the arrangement of air inlet pipe. The air lock adopts single flap valve, which effectively reduce the secondary dust.
3. The dust raising effect of belt conveyor is restricted by the conditions of the crushing site. The chute and dust cover cannot be changed, so that the dust cover can be in a micro negative pressure state, so as to eliminate the dust of belt conveyer.
4. In order to improve the comprehensive dust removing effect of the impulse valve. Appropriate amount of water can be added at the entrance of compound crusher according to the actual needs (it can be done after processing for10 ~ 20min of the crusher).