About hongxing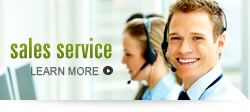 Contact us

Hongxing Mobile Crusher Distinguishes Itself in the Crushing Field
9/11/2014 3:36:20 AM
Mobile crusher is the main set of crushing and screening equipment which combines crushing, conveying, dust removing and other functions together. It can be widely used in many fields as well as all kinds of special working environment, for example the climbing operation, which has good adaptability to the mountain, wetland. It can also satisfy the requirement of mines, coal industry and other special crushing operations.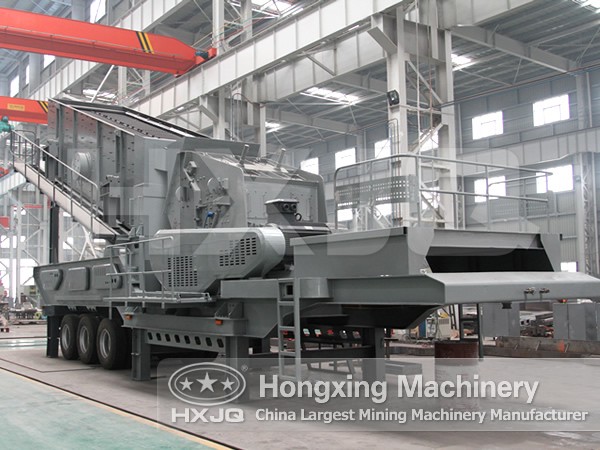 Hongxing mobile crusher adopts Cummins diesel, which has low fuel consumption, low noise and reliable performance to provide reliable, economic and environmentally friendly power source for the crushing plant. The engine can be mounted with military low-temperature preheating starting device, and the device can be easily started in low temperature -25C ° in environment. Its chassis adopts caterpillar rigid hull structure, which has high strength, ground down and a good adaptability to the special environment. The mature technology of high torque hydraulic motor has large driving force and high reliability. The walking system of mobile crushing plant adopts hydraulic system, and the full power variable type has excellent performance and high reliability, which can make full use of the power of the engine. The main hydraulic pump and valve components are imported components. The crushing and screening equipment is the mature product of our company, which has compact structure, stable performance and more reliable screening.
After processing, the material can be processed into required materials used in our daily building roads and construction materials, plus the special environment adaptability of mobile crusher have urged it closer to the working environment, which is more convenient to transport materials to the construction site, so as to improve the working efficiency to a great extent. For more efficient mobile crusher information, please consult us!