About hongxing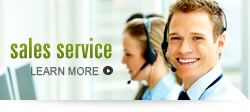 Contact us

Hongxing Sand Maker is a Kind of Multifunctional Equipment
9/19/2014 8:39:28 PM
In recent years, with the development of mining machinery and the production technology, the cost of the new environmental protection and energy saving equipment rapidly reduce. Because the production cost has been reduced, the mining investors are more willing to buy the affordable equipment which is environmental protection, energy saving and reliable quality, which serve as the preferred factors when equipment putting the equipment into operation. Based on this point, environmental protection and energy saving sand making equipment has a lot of space to grow. According to the development direction of mechanical sand making equipment, as a traditional and new entrepreneurial field, sand making machine industry must also appears to be the trend of reformation.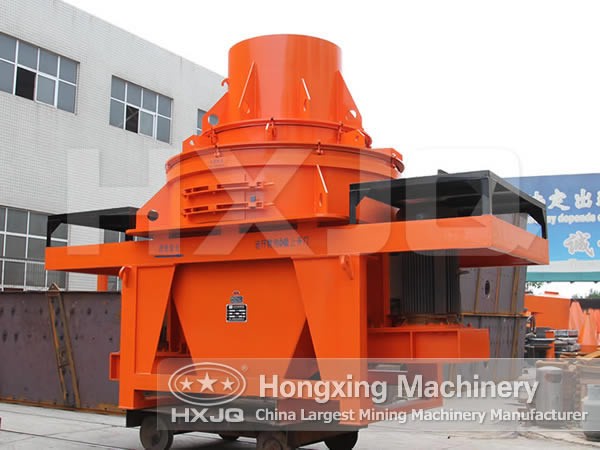 Hongxing Machinery has accumulated years of production experience to create a new generation of sand making machine. The third generation of new sand maker has been developed through many years of research and development experience. Hongxing sand maker is developed on the basis of the original sand making machine. We summarize the shortcomings and advantages of sand maker, and the use of high performance feeding control device and a material detecting device make the VSI sand making machine increase by one grade in the original particle level, which can obtain good benefit and profit. With the rapid development of the domestic economy, various provinces and cities have continued to the construction of high-speed railway, and the government has also increased the degree of their importance. Hongxing Machinery and many other sand making machine enterprises continue to expand the production scale. In addition, if the demand of artificial sand is more and more, the sand making machine market space will be more vast, sand making machine will become the pillar industry of national economy, which will create more benefits for the society. There is no doubt that sand making machine industry will usher in a new spring!
The sand maker produced by Hongxing Machinery is in view of the research and development of the high strength sand making machine. Hongxing sand maker can crush materials into less than 0-5mm particle size. If the rough materials are needed, it can be controlled by automatic computer control cabinet. The control of its speed is to adjust the discharging granularity, which can reach about 0.5-1cm, the finer requirements also can be achieve by 200 meshes, but its yield is much smaller. As the professional sand making machine manufacturer in China, Hongxing Machinery can produce sand making equipment with multifunctional type, welcome customers to visit us!