About hongxing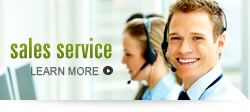 Contact us

Tertiary Crusher Eases the Tension for the Demand of Aggregates
9/28/2014 9:03:57 PM
With the rapid development of economic construction, the market demand of aggregate is increasing constantly, however, because the traditional natural sand is non renewable, coupled with the environmental protection requirements, the development of infrastructure is limited. However, with the appearance of tertiary crusher, the urgent demand of aggregate has been eased, which has laid a good foundation for the rapid development of infrastructure construction.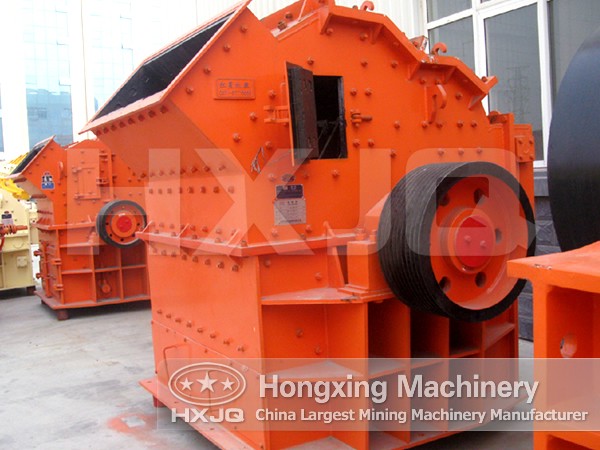 Hongxing tertiary crusher is a kind of high efficiency crushing equipment which adopts advanced technologies at home and abroad and combines the relevant domestic industry specific conditions. It is suitable for crushing a variety of medium degree hard solid materials, such as granite, basalt, limestone, pebble, cement clinker, quartz, iron ore, bauxite and other minerals. At the same time, it is applicable for making artificial sand and high quality stone production in highway, railway, water conservancy, airport, construction, cement, refractory, metallurgy and other industries. Tertiary crusher has the advantages of large feeding size, small discharging size, long service life, large production capacity, low power consumption, easy maintenance and low operating cost, which has been widely used in cement industry, sand and stone electric power industry, etc. Hongxing tertiary crusher is the special equipment for the production of sand and stones, which can save 50% energy than the traditional crushing machine. It can crush a variety of rock, gravel and cobble into various sizes of building aggregates, which has uniform finished grain size, high compressive strength. Tertiary crusher can produce aggregate which is far more suitable for architectural requirements than ordinary natural. The equipment has reliable performance, particle design, convenient operation, high work efficiency and other characteristics.
Hongxing Machinery has fine crusher machine for sale. Even though our fine crusher adopts the latest technology and the experienced production techniques, the fine crusher price of our company is low with the same quality in crushing machine manufacturing industry. If you want to know more information about crushing equipment, you can contact us directly!