About hongxing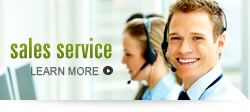 Contact us

How to Configure a Whole Set of Powder Production Line?
10/7/2014 5:37:09 AM
Powder production line is mainly composed of a crusher, bucket elevator, vibration feeder, milling machine, analysis machine, host machine and other equipment. It also can be configured with high pressure mill, micro powder grinding mill, Raymond mill or ultrafine mill according to the different production requirements. It is mainly applicable to non inflammable materials with less than 9.5 level Mohs hardness and below 6% humidity. It is widely used in mining, building materials, metallurgy, electric power, highway industry and other sectors.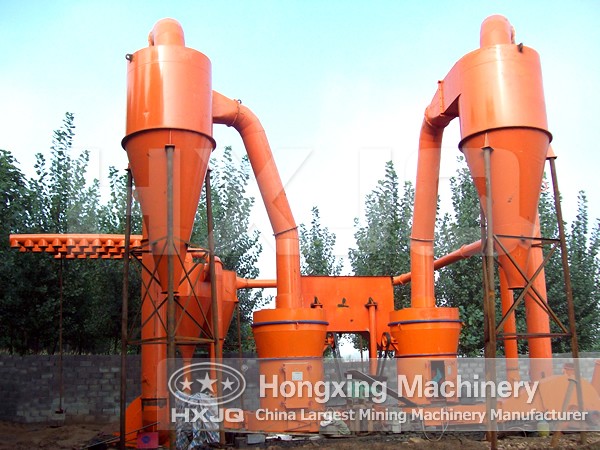 The operation process of grinding production is that when the material is crushed by jaw crusher, it will be transferred to the storage silo by the bucket elevator, then the material will be sent to the host uniformly through feeder for the grinding process. The powder materials under the action of the blower will be blow to the powder selecting machine for sorting, and finally sent to storage silos. When it is finished; the finished products can reach 80-2500 meshes according to the choice of the host. Vibrating feeder has the advantages of convenient operation, no need of lubrication and small power consumption, which can evenly adjust the feeding quantity, so it is widely used in the grinding process; the pulse dust collector has the advantages of high purifying efficiency, large processing amount, can effectively which can eliminate the dust pollution, so to improve the environment and material recycling effect.
An excellent powder production line should not only have a high production efficiency, but also should protect the environment, so the choice of powder production line cannot be ignored, the host of Hongxing powder production machine adopts the most advanced equipment, at the same time, with a good configuration, its investment reasonable, and milling trumpet has obvious effect, which can bring huge profits to the customers. Hongxing Machinery can also provide customers with stone production line, sand production line, etc. Welcome to conduct on-the-spot investigation in our company!