About hongxing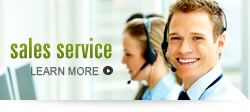 Contact us

Mobile Crusher is the Practical Gravel Crushing Machine
10/12/2014 1:56:50 AM
Mobile crusher is suitable for crushing various brittle materials and minerals, such as olivine, fine iron ore, tin, aluminum ore, rhodochrosite, kaolin, hornfels, titanium cerium iron ore, refractory material, dolomite, sandstone, greywacke, rock, coal, iron ore, illite, serpentinite, glass, etc. The material compressive strength less than 100 MPa, and the humidity is not more than 15%. Mobile crusher is widely applied in power, asphalt mixing station, high-class highway, sintered bauxite, artificial sand making, black non-ferrous metal processing, refractory materials, steel, energy development, metallurgy, refractory materials, silicate sand, metal mines, aggregate and other fields. The commonly used mobile crusher specifications are mobile jaw crusher, mobile impact crusher, mobile cone crusher, etc.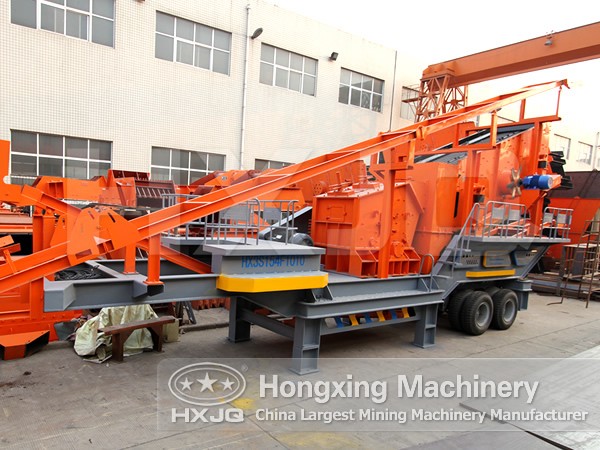 The mobile crushing plant produced by Hongxing Machinery has the characteristics of high fineness, high precision self shunt grading system, high finished product fineness, and the product size distribution can be adjusted with the strict control of large particles. Mobile crusher is the integration of the advantages for many types of crushing equipment such as hammer crusher, impact crusher, cone crusher, etc. It has high energy and low consumption, which has international advanced level without dust pollution, and its performance plays an irreplaceable role in all kinds of ores crushing operations, which is currently the effective, practical and reliable equipment for the crushing operations of stones.
Hongxing Machinery is a professional enterprise which is aimed at producing all kinds of mining equipment in recent years, which pays attention to scientific and technological input. At the same time, the introduction of high-quality technical personnel, and the mobile crusher equipment developed by our company is a new kind of mining equipment, which also plays an important role in city construction. Mobile crushing plant has obvious effect for city construction waste processing, which can realize the recycling of construction waste. Hongxing Machinery will constantly improve the technology and manufacturing technology to strive to provide high quality and efficient crushing processing equipment, which is more energy saving and environmental protection for the majority of customers!