About hongxing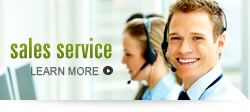 Contact us

Hongxing Cement Mill Produces High Quality Cement Powder Fillers
10/17/2014 3:45:22 AM
Ultrafine powder filler is the most important raw material for cement construction, which not only can improve the adhesive force of concrete interface, but also can improve the rheological properties of cement slurry. According to the provisions of powder production, cement mill produced by Hongxing Machinery can completely meet the requirements for powder processing. The finished product meets the requirements, and is expected to make up the shortage supply of cement. Cement mill is also called cement ball mill, which is mainly used for grinding cement clinker in the cement production process. It is one of the important cement equipment.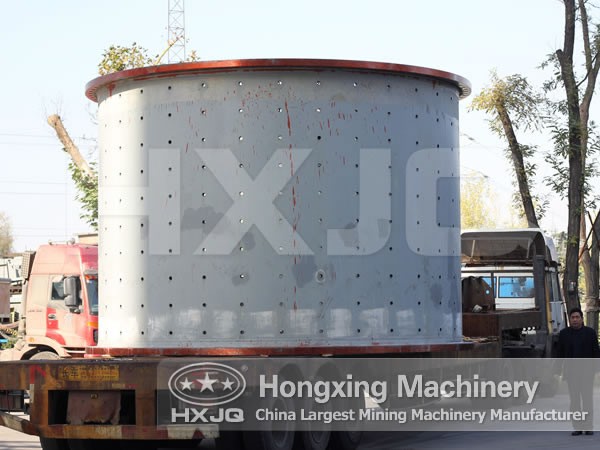 The appearance of the new ultrafine powdery materials has included almost all the application requirements for mechanical engineering industry. With the development of machinery industry, it has a higher standard on the quality of the large manufacturing products, but there is a common point in the use of this potential, that is the application of the basic materials. Hongxing Machinery has grasped this trend in the development of the tide, with unique vision and accurate judgment to use better technology for the research and development of cement mill as well as the production and manufacturing of cement production equipment. Cement mill is produced through our painstaking research, which is comparable with jet mill. With its new design concept, cement mill has successfully solved the high cost problem in the domestic jet mill market, which is a kind of high efficiency ball mill.
Hongxing Machinery can design a whole set of cement production line according to the requirements of customers, and we have senior engineers to provide the production process and design of cement production line for you. The cement mill price of our company is low with high quality. The cement manufacturing equipment of our company mainly includes cement rotary kiln, cement mill, raw mill, etc. Welcome to make an enquiry!