About hongxing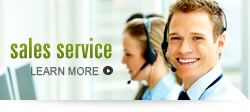 Contact us

The Air Volume Control Methods of Rotary Dryer
10/23/2014 4:34:09 AM
Rotary dryer has many names in the industry, which is often referred to as the rotary drum dryer and rotary dryer machine. It is suitable for drying metallic and non-metallic minerals, the magnetic, heavy and floating concentrate, clay of cement industry as well as coal slime in coal industry. By adjusting the hot air amount, the air volume of rotary dryer can be adjusted. We can change the solar term door through the net installed on the rotary dryer cylinder, so as to change the characteristic curve of ventilation network, and ultimately achieve the purpose of adjusting the amount of hot air. It also can be adjusted by changing the wind speed variation.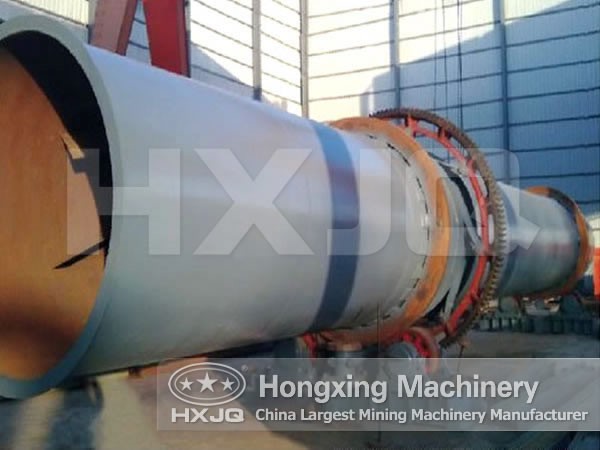 The cold wind fan should be installed on the device, through the inverter; it not only can change the fan speed, but also can rise to change the fan performance curve effect, so as to control the purpose of cold air volume. Finally, adjust the solar term door solar term valve. The throttle valve is installed in the fan rotary dryer, in the actual operation, we can change the characteristics of the exhaust pipe by opening the throttle to achieve the adjustment rotating cylinder drying machine air objective. One of the most common problems is the upper layer slipping pot blockage. This problem is much more troublesome to deal with, the upper grate and grate hole cone angle decreases, although it can prevent clogging, with the increase of feeding speed, it may result in the following layer slipping or pot jammed and the yield will be greatly reduced. It is because the material has higher initial moisture, high viscosity and the unreasonable wind pipe layout.
Hongxing Machinery always adheres to the high quality service, unique product design, professional product manufacturing and scientific management. We always insist on starting from the start with the details to achieve customer satisfaction and service commitment. Hongxing Machinery is specialized in the production of drying machines, which include rotary dryer, chicken manure dryer, coal slime dryer, fly ash dryer and other large industrial drying machines. If you want to know more information about drying equipment, you can send emails to [email protected] or directly contact our online customer service!